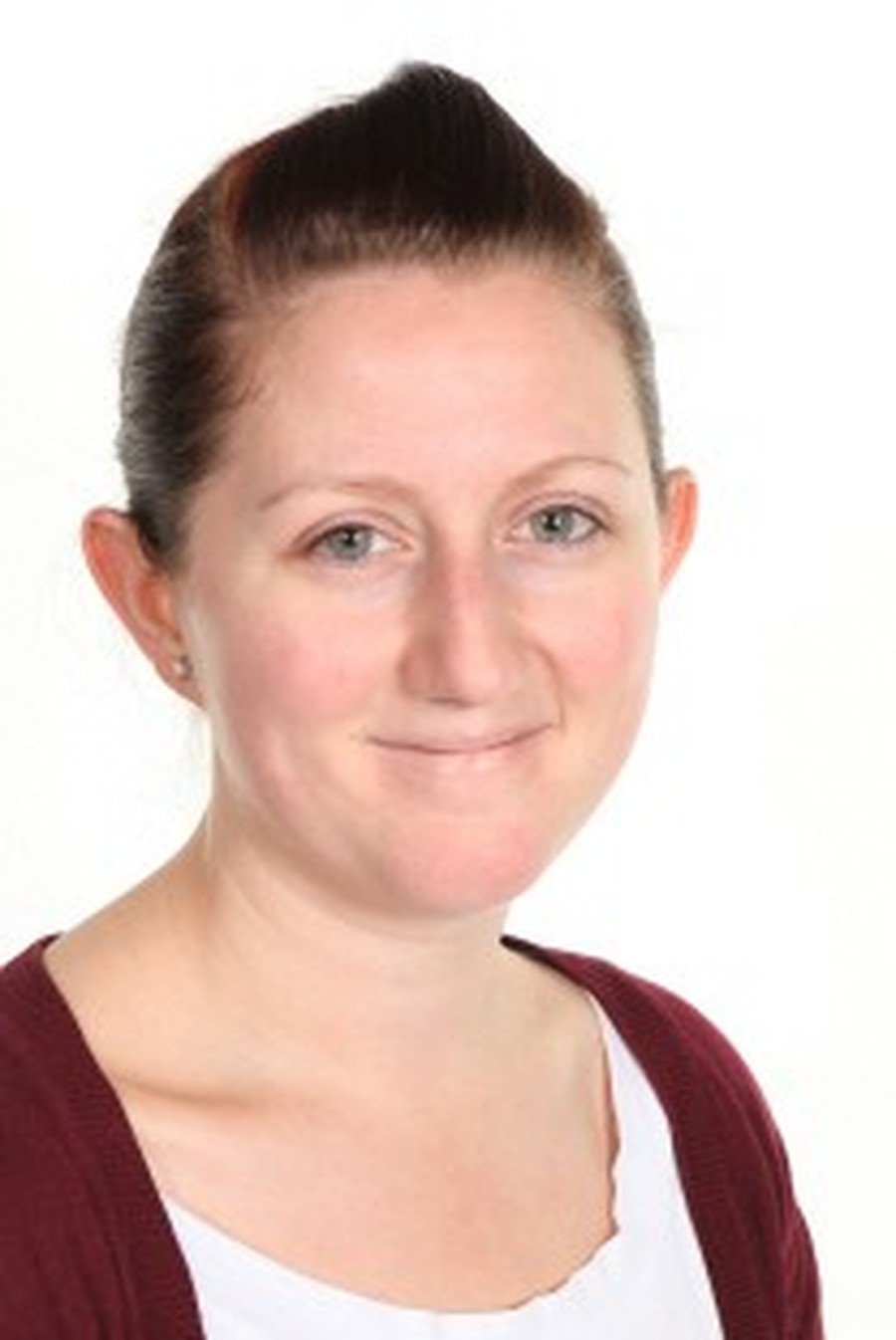 TEACHER PROFILE
Name: Miss Farmer
Likes: Disney, playing games with family and chocolate.
Dislikes: Custard and creem
Hobbies: Walking, going for bike rides and watching films.
Favourite film: Notting Hill
Favourite book: Charlotte's web
Favourite food: Shepherd's pie
Favourite subject: Numeracy and Spanish
If you weren't a teacher what would you be and why?
I'd probably work in IT admin because all of my family do.
Junipers
admin on: Junipers
We've been getting arty this week in class by making Easter cards in the shape of eggs. We've also been making Chinese lanterns as part of our topic on the ancient Shang Dynasty. Here are some pictures of the children with their work.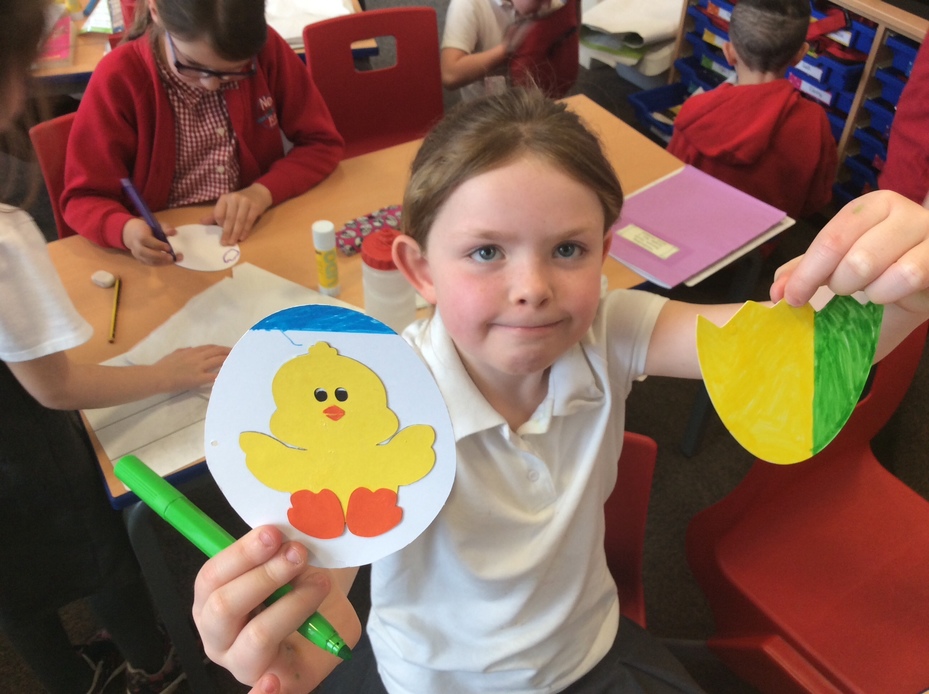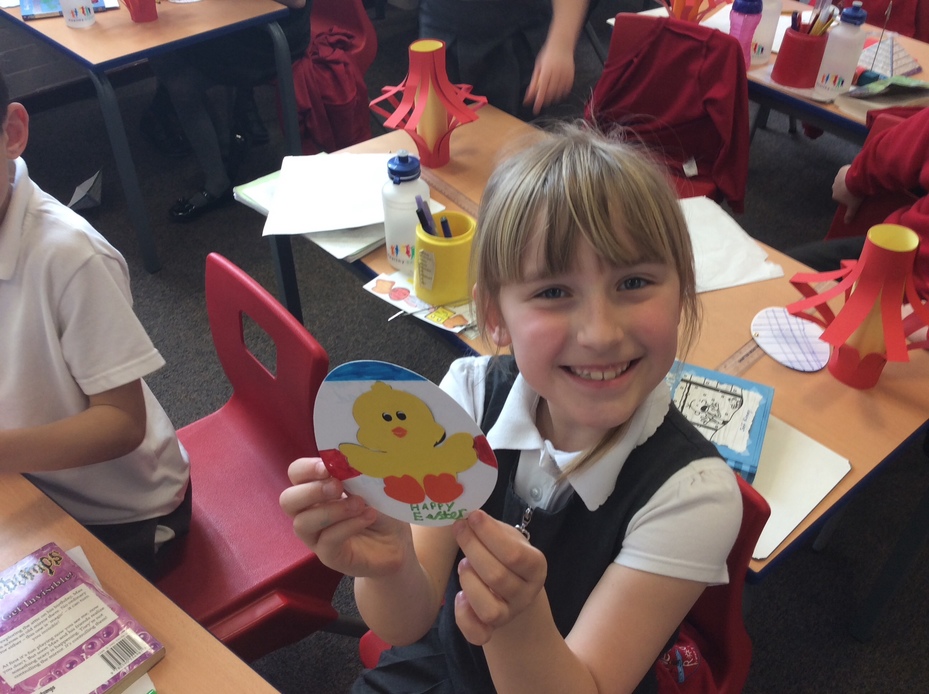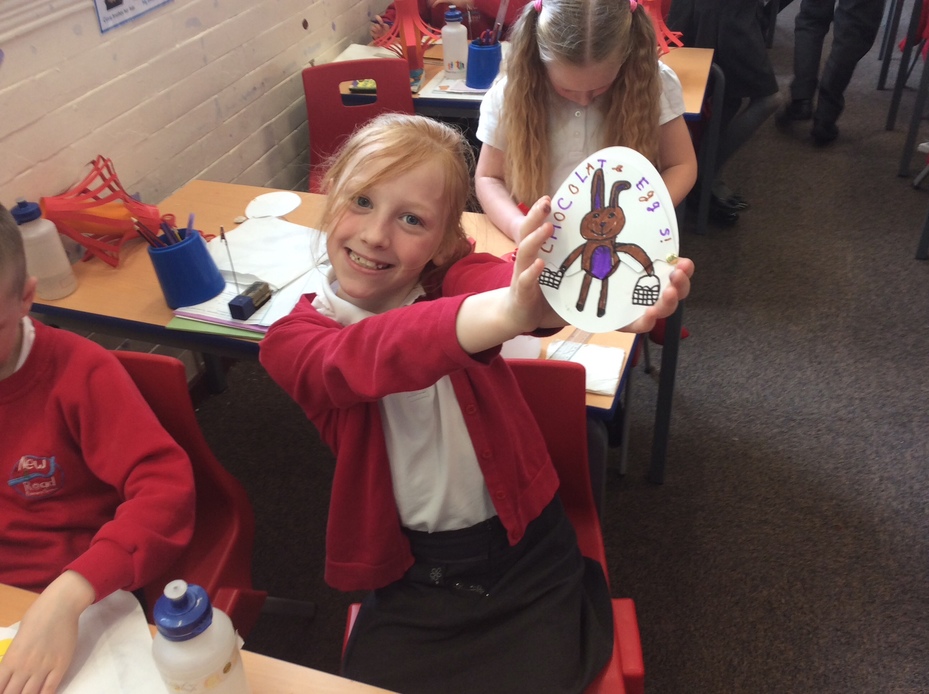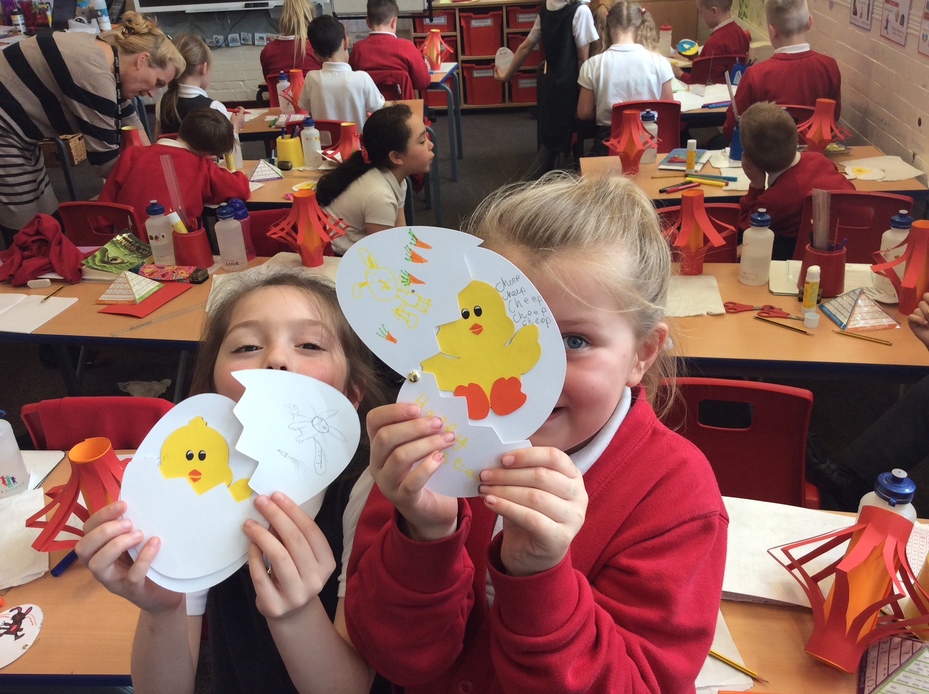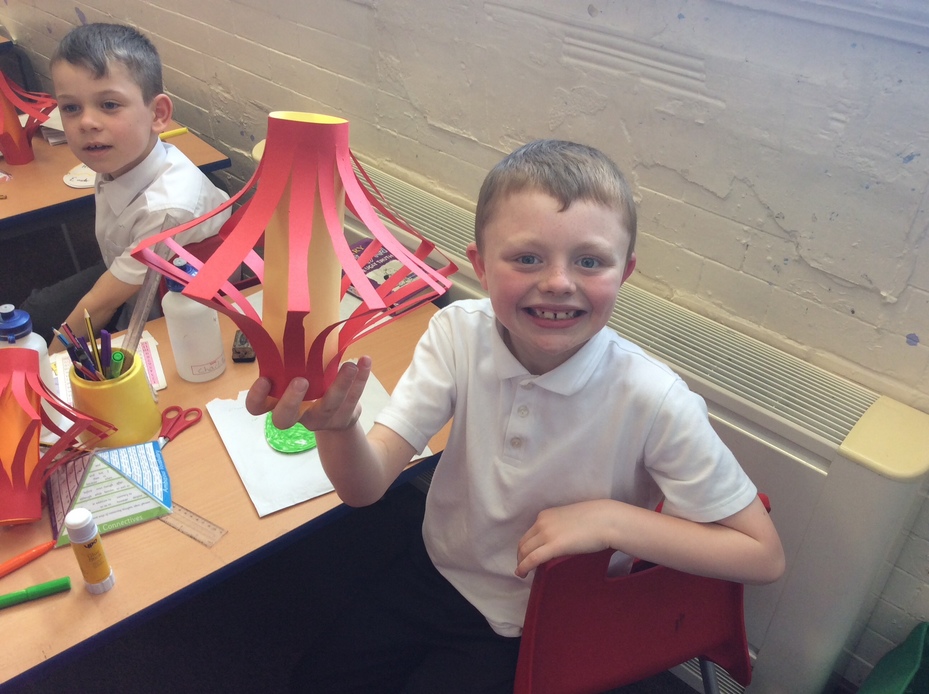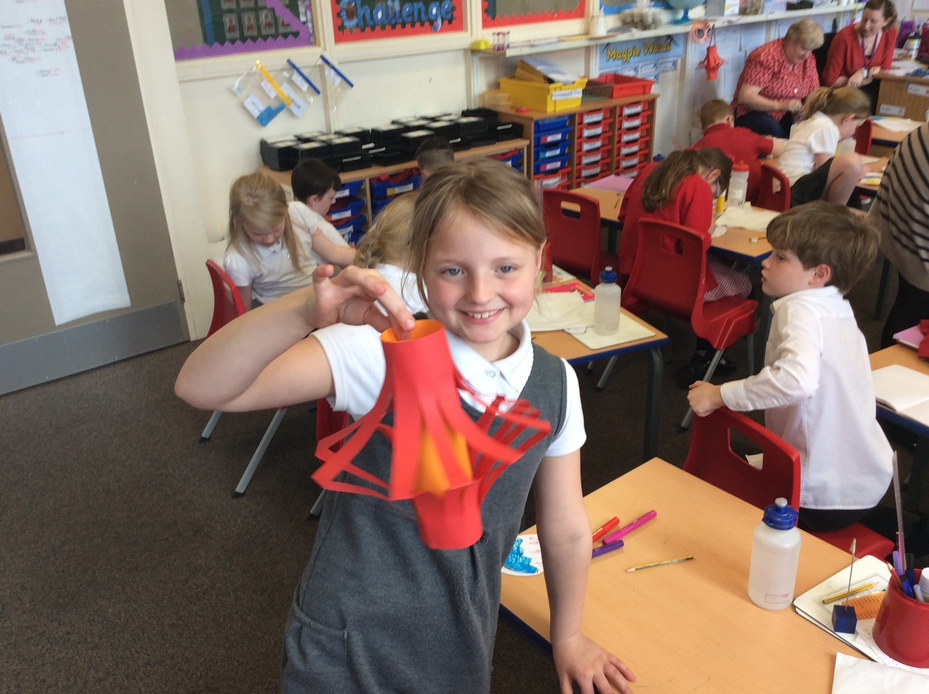 ---
admin on: Junipers
For the past few weeks in ICT we having been developing our coding skills by using a program called 'Scratch'. In Scratch we can create a set of instructions or 'commands' which, when done correctly and in the right order - allows the characters on the screen to do certain things. First we chose our characters or 'sprites' - these are the people, animals or objects that we can control with commands. Next we set the background to something interesting, such as the surface of the moon, inside a castle, or on a football field. We then came up with a conversation that our sprites could have with each other.
When we had worked out what we wanted our sprites to say to each other, we could start putting it together using commands. We took each sprite and gave it a command such as 'say "hello" for 2 seconds'. We needed to make sure that when one sprite was talking, the other sprite was waiting for the same amount of time, otherwise they would have been talking over each other.
Some children managed to do really well and create long conversations or tell jokes to each other. When they had got really good at this we said they could add movement commands as well, so that we were watching a moving play. The work produced has been really impressive and the children really enjoy working with Scratch.
Below is an example screenshot of the sort of work that has been produced.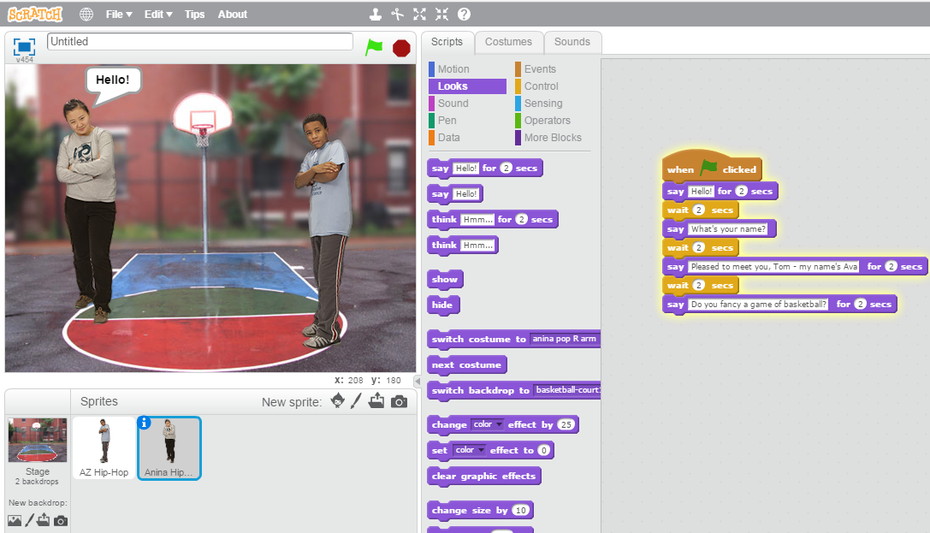 ---
admin on: Junipers
This week in Junipers we have been carrying out an investigation using red cabbage seeds. We wanted to see if the seeds would grow if we put them in different conditions. One group didn't give one of their plants any water, another group didn't let one of their plants have any sunlight and another group put one of their plants outside so it was cold. We found out that the conditions a plant grows in does affect how well it will grow.
In literacy we have been writing a biography on Roald Dahl. It has been interesting to find out all about his life and write about this, using paragraphs and past tense correctly.
In numeracy we have moved on from place value and number onto addition and subtraction. We have been looking at number families involving addition and subtraction and using the inverse to find number families.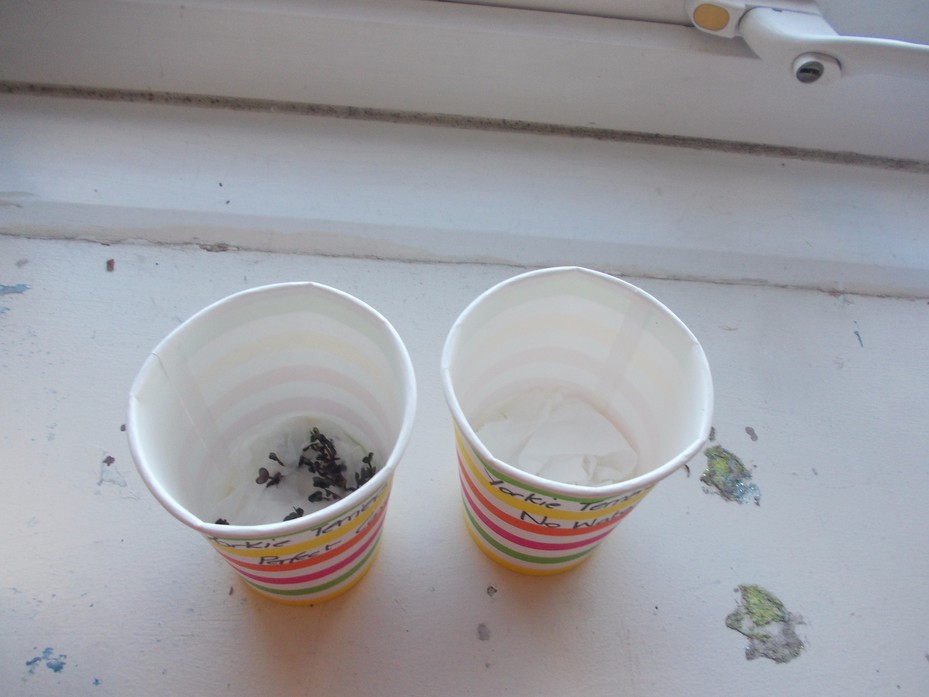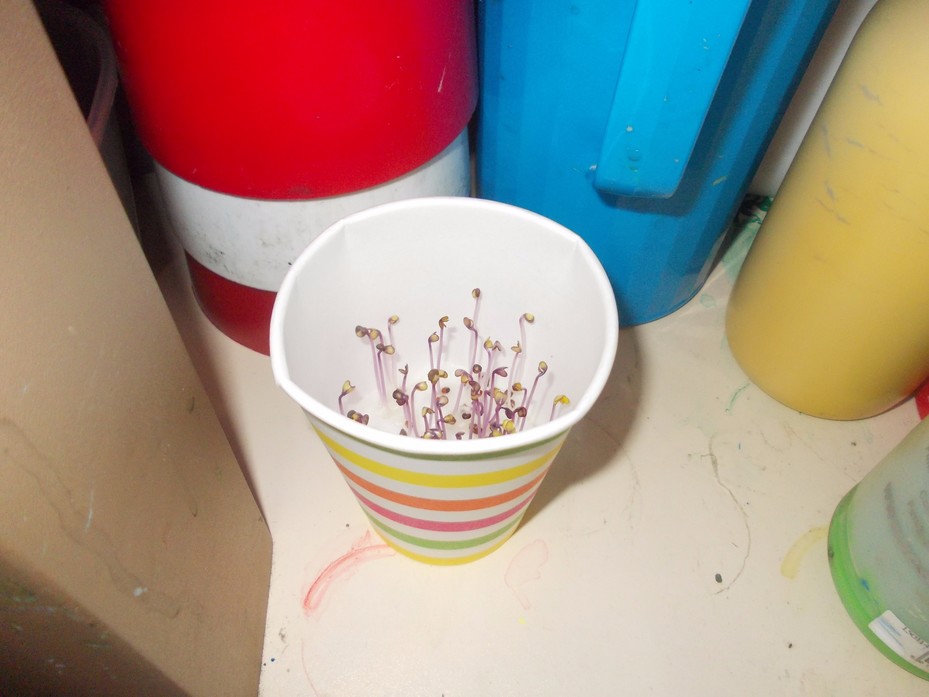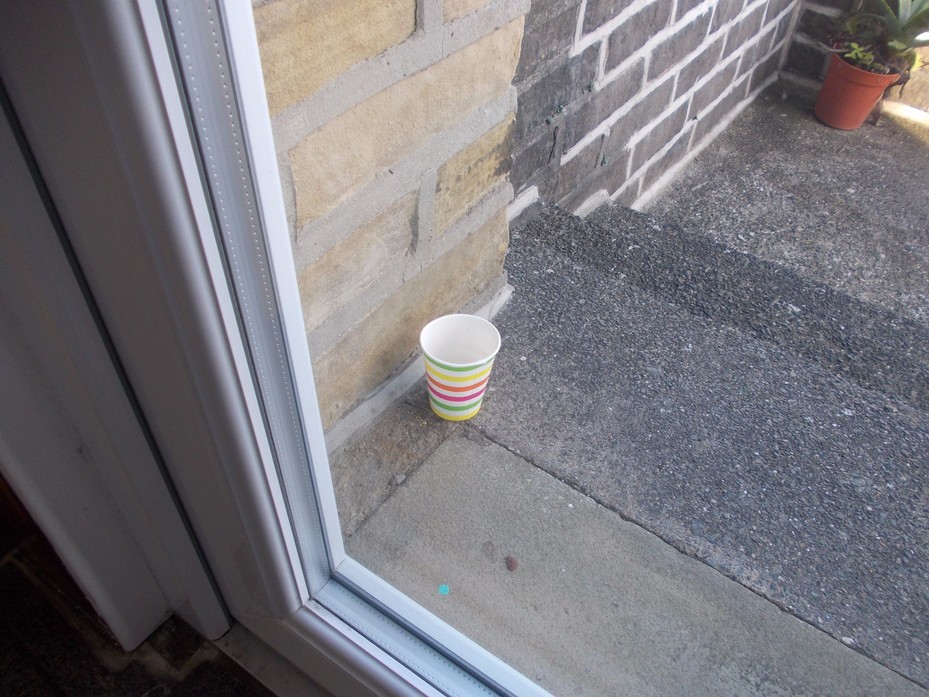 ---