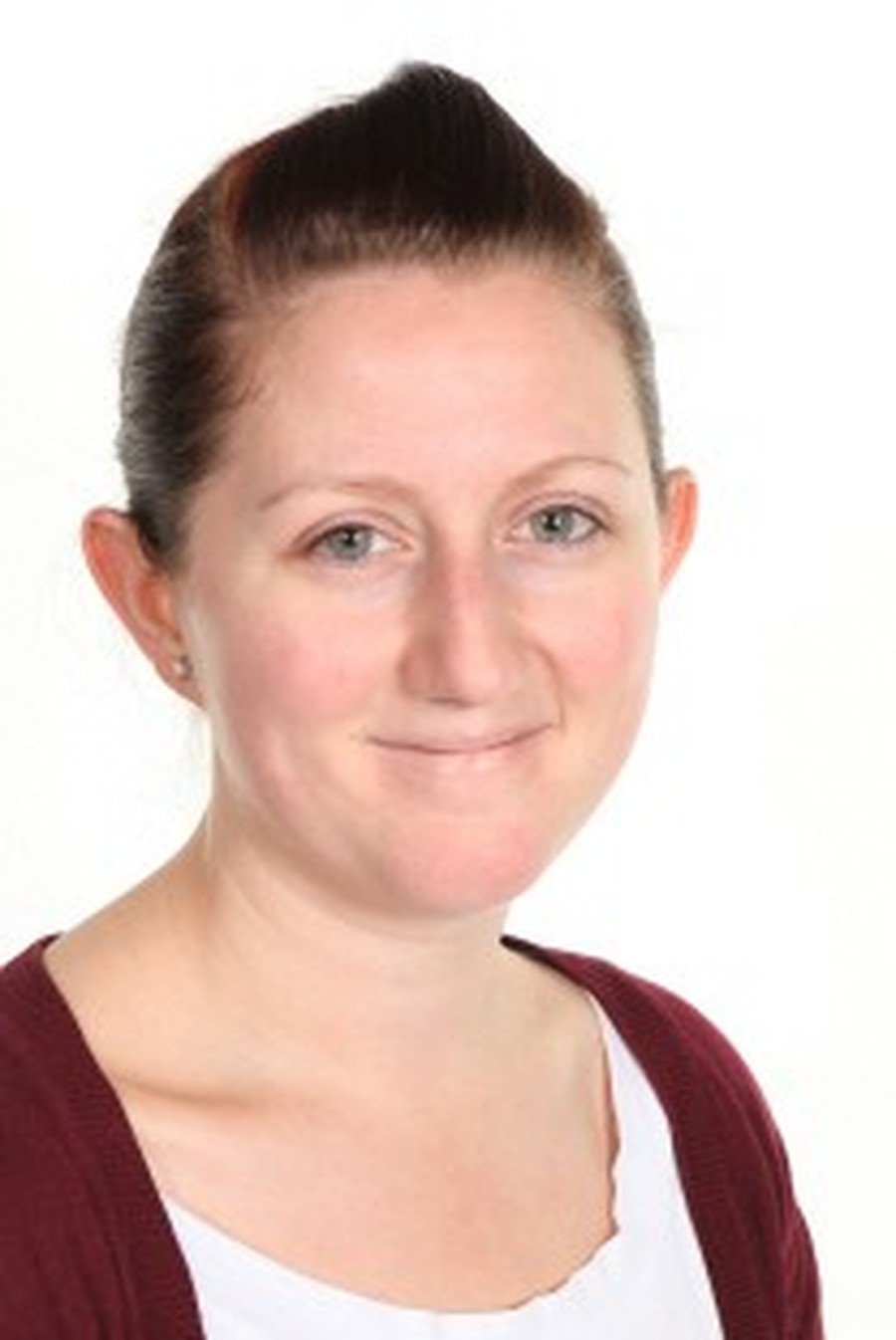 TEACHER PROFILE
Name: Miss Farmer
Likes: Disney, playing games with family and chocolate.
Dislikes: Custard and creem
Hobbies: Walking, going for bike rides and watching films.
Favourite film: Notting Hill
Favourite book: Charlotte's web
Favourite food: Shepherd's pie
Favourite subject: Numeracy and Spanish
If you weren't a teacher what would you be and why?
I'd probably work in IT admin because all of my family do.
Junipers
admin on: Junipers
This week in literacy we have been writing short stories from Charlie and the Chocolate Factory. We have been writing about how the different characters lost the competition and were kicked out of the factory and why this happened.
The children have been completing simple additions in maths this week. They have been adding 1 digit numbers to 3 digit numbers, multiples of ten and multiples of 100 to 3 digit numbers.
In topic we used directional language to write a short set of directions from Cornwall through the counties to Greater London. The children were very good at completing this and definitely know their directions.
In science we have moved on in our Animals topic to look at different skeletons.
"This is freaking me out," Zachary said when we looked at pictures of different animal's skeletons.
The class all ewwed when we watched a crab shed it's old skeleton when it got too small for it.
"I love learning about this," Caitlin said.
We have also been learning how to greet each other in French.
---