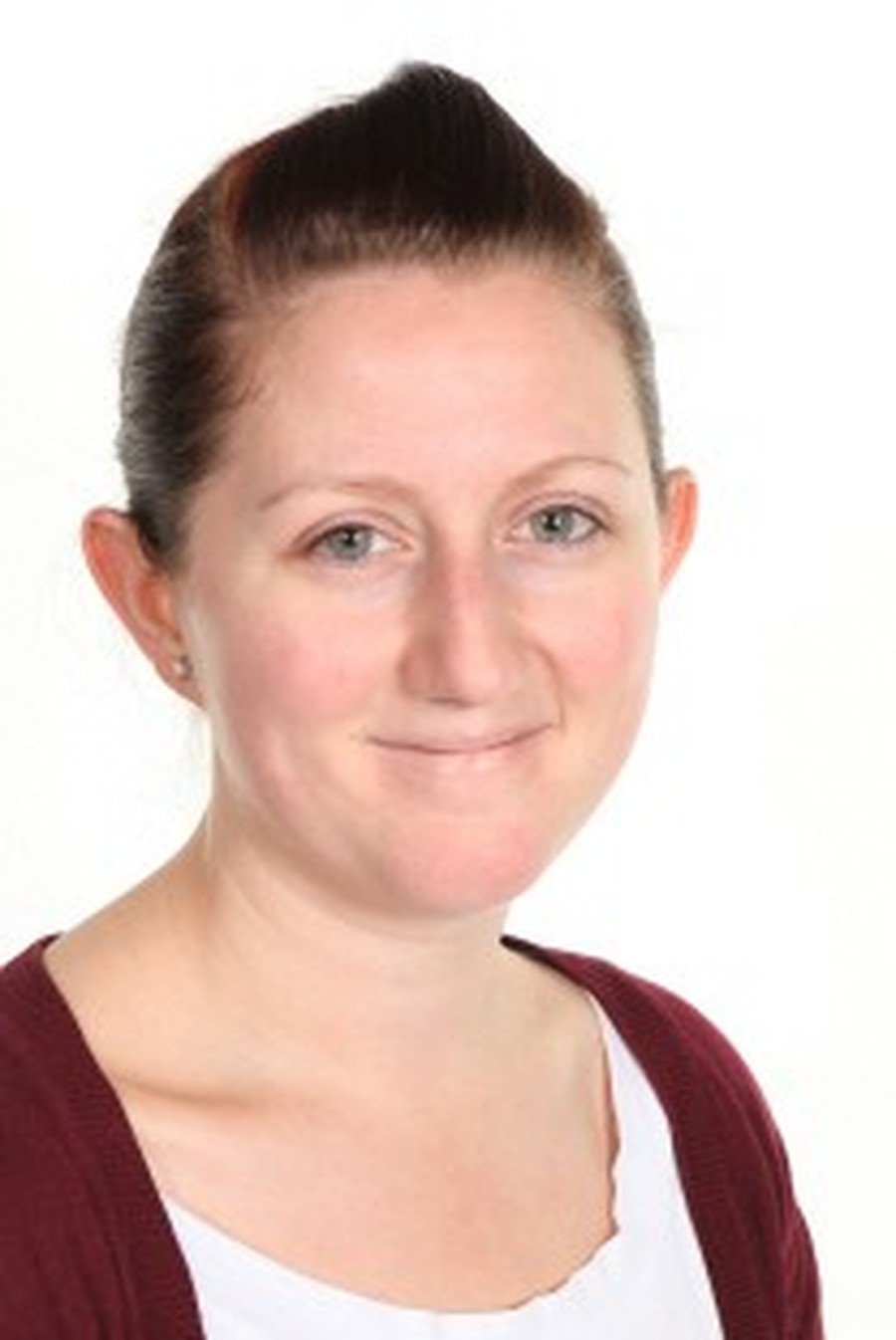 TEACHER PROFILE
Name: Miss Farmer
Likes: Disney, playing games with family and chocolate.
Dislikes: Custard and creem
Hobbies: Walking, going for bike rides and watching films.
Favourite film: Notting Hill
Favourite book: Charlotte's web
Favourite food: Shepherd's pie
Favourite subject: Numeracy and Spanish
If you weren't a teacher what would you be and why?
I'd probably work in IT admin because all of my family do.
Junipers
admin on: Junipers
We do PE with either Miss Farmer or Miss Gilchrist. We have been doing gymnastics and ball games.
In Art we have been learning about Lowry and created our own Lowry painting. We didn't have many colours so we had to mix paints to make the colours we needed.
Maths has been about capacity which can be measured in m, mm, cm, ml and l. We were shown some water and had to guess how much there was. To see if we were right we then had to pour it into a measuring jug.
We are still reading the Lion, the Witch and the Wardrobe in Literacy. This week we have written a newspaper report about Edmund being kidnapped because he betrayed his brothers and sisters. We have also been watching some of the film.
---
Junipers
admin on: Junipers
This week in Maths we have been looking at 3D shapes such as square based pyramid, sphere, cylinder, cube and cuboid. We have been learning about vertices and vertex (corners) and faces (sides) and edges. We have been describing each shape by saying how many vertices they had or how many faces.
In Literacy we are still doing about the Lion, the Witch and the Wardrobe. We have written a short story combining chapters 7 and 8.
We have also done some reading comprehension about the book.
Science has been about seed dispersal. This is how a seed gets from one place to another. Wind, water, explosion and animal poop!
Over the last few weeks in PE we are going to be doing football.
---
Junipers
admin on: Junipers
In Literacy we have been reading The Lion, the Witch and the Wardrobe.
We have written letter to mum as one of the characters about moving to the country from London. We used present perfect tense. We have also been writing diary entries as Lucy about exploring the house and then going into the wardrobe.
Maths has been all about time. We have done lots of work on it and have done 3 sheets some days! There's also a challenge to complete!
In Science we have been learning about plants and flowers and the different parts of a flower.
---
Literacy
In Literacy this term we are studying 'The Famous Five, Five Have a Puzzling Time' by Enid Blyton and 'The Sandman and The Turtles' by Michael Morpurgo as we are looking at Great British Authors. We will be writing recounts and mystery stories this half term.
For Literacy we follow the National Curriculum and the overview for each year group can be viewed using the following link:
https://www.gov.uk/government/collections/national-curriculum
Below are links to the end of year targets for pupils in Year 3.
Foundation Subjects
Our topic this half term is 'Coast to Coast,' in which we will be travelling from Lands End to Wallsend across England looking at the Geography as we go.
Below are links showing the topics covered in the foundation subjects in Year 3.
- Geography and History topics
Junipers
admin on: Junipers
Junipers Week 9
In literacy this week we have been writing Newspaper Reports about a battle the Romans fought in. This was based on a short video clip we have watched.
We have been working to use paragraphs in our writing and also include inverted commas in direct speech.
In Numeracy we have been continuing our work on subtracting 2 three digit numbers using column method. We are getting better at doing this as we have been practising lots of different questions.
In Science we have started looking at Plants. We were able to identify parts of a plant and say what the jobs of each part are. We made a leaflet to show our knowledge.
In Topic we have started looking at the Romans. We were lucky to get a replica Roman Legionary Helmet loaned to us from the library so enjoyed using this artefact to find out about the Roman Army.
---