Elms
admin on: Elms
In Maths we have been learning about fractions. We have been adding and multiplying fractions as well as converting them to decimals. We have also been converting decimals to fractions.
The book we have been reading in Literacy is The Day the Crayons Came Home. It's about some crayons that got left in different places and their adventures to get back to their owners. We also had to write our own story.
Science has been about Electricity. We had to make our own circuit, using different wires, to light a bulb.
In PE we are still doing Zumba and teambuilding.
---
Elms
admin on: Elms
This week we have been doing lots of things to do with the Amazon rainforest.
In Literacy we have written a poem about an animal. We wrote about walking with the animal.
Topic has been learning about the different sections of the rainforest which are canopy, forest floor, upper canopy and emergent. We have been finding out which animal lives where.
In Maths we have been learning about time with both digital and analogue clocks. We have been solving lots of time problems. In Mental Maths Miss fires questions at us!!
PE is great fun. On Fridays we have Emily and have been doing team building activities and working together. On Mondays we have done Zumba and Streetdance.
---
Elms
admin on: Elms
First we got a coach to the Piece Hall and we had our picture taken for the Halifax Courier.
Then we went on to the stage to have our rehearsal. The rain was pouring and lots of people got soaked.
After that, we went to have our tea in a room and we could play games too.
We then went back to the stage to do the real performance. There was over 1000 people there watching and we were a bit nervous.
We sang all the songs and had lots of fun. We all enjoyed ourselves!
Miss Gilchrist gave us all a goody bag full of sweets and toys. Then we went home.
---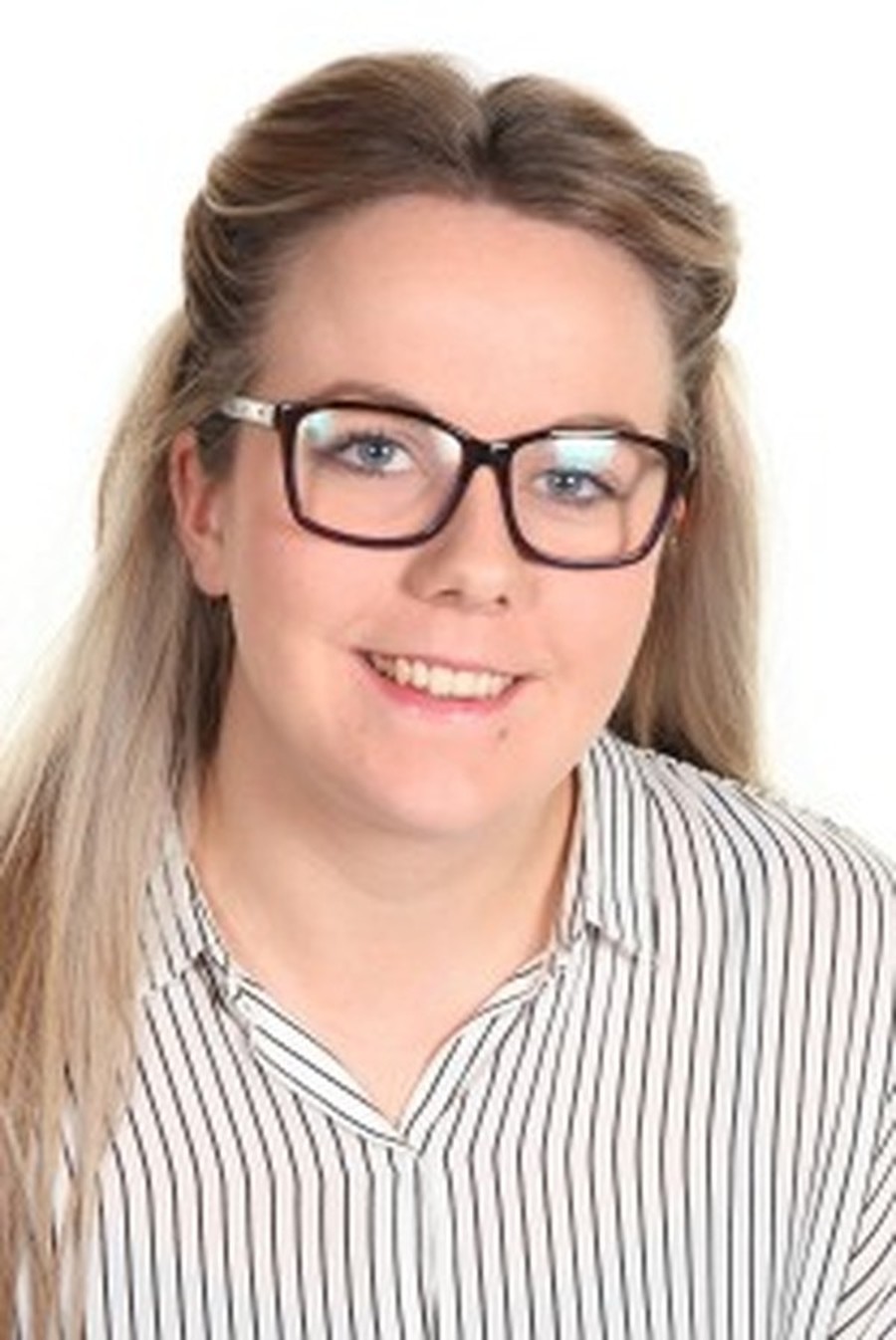 TEACHER PROFILE
Name: Miss Gilchrist
Likes: Eating out, going for walks and watching films.
Dislikes: Shepherd's Pie
Hobbies: Walking
Favourite film: Jurassic World
Favourite book: George's Marvellous Medicine
Favourite food: Fajitas
Favourite subject: Science
If you weren't a teacher what would you be and why?
I would be radiographer because it is a profession that has always interested me.
This week in Elms
admin on: This week in Elms
This week we took part in our first Zumba session. It was really fun. We began to learn a routine and Miss Gilchrist even joined in which we all found really funny!
In numercy we have completed some assessments and we all showed off what we have learnt in Year 4 so far.
In Literacy we have completed our own warning stories. Miss Gilchrist has enjoyed reading them and some of us have even produced gobsmacking work!
---
Last week of term
admin on: Last week of term
In numeracy we have completed a unit on addition and we are all feeling very confident with using the column method to solve addition word problems. This week in design technology, we have been busy completing our Anglo-Saxon houses. They are now ready to go home.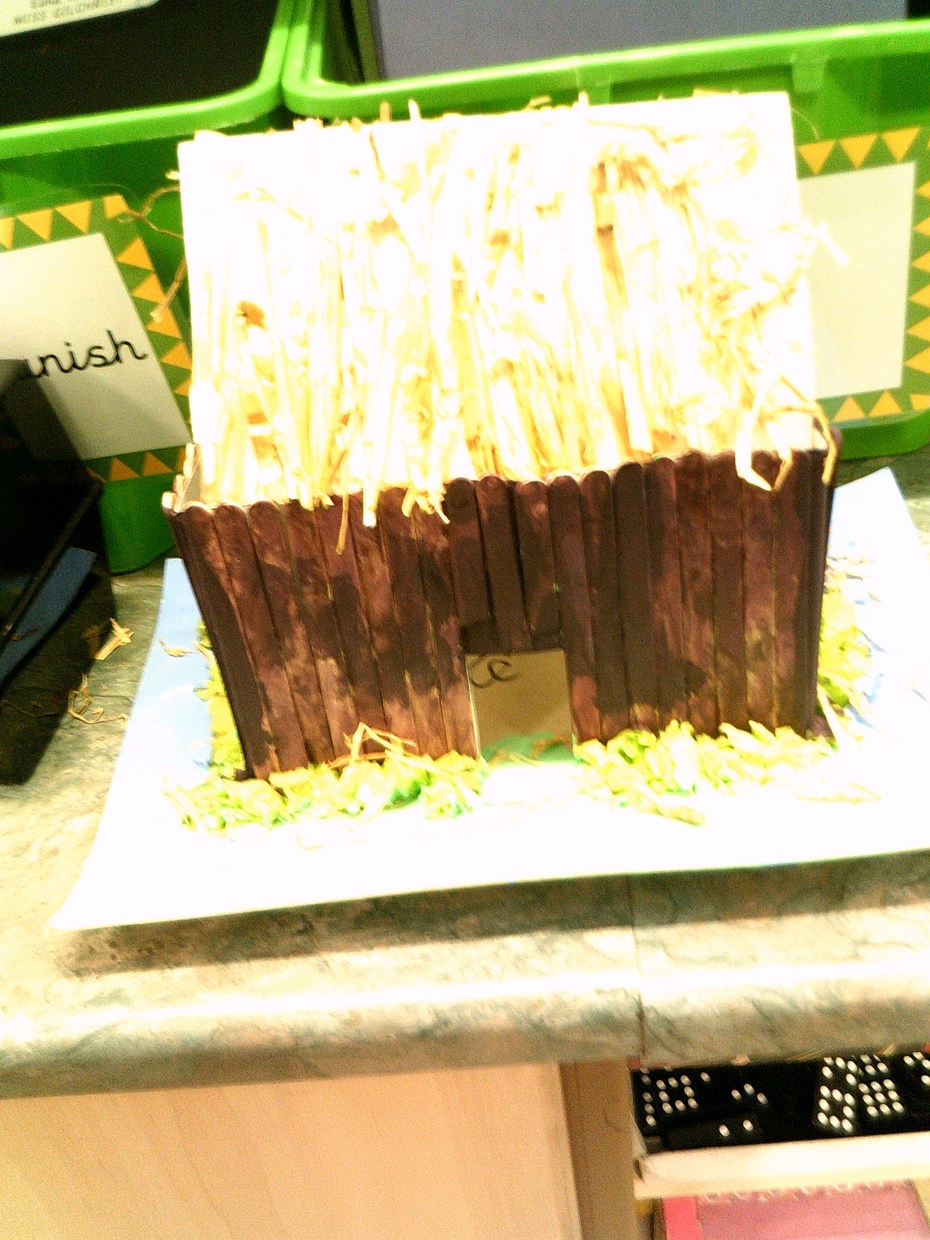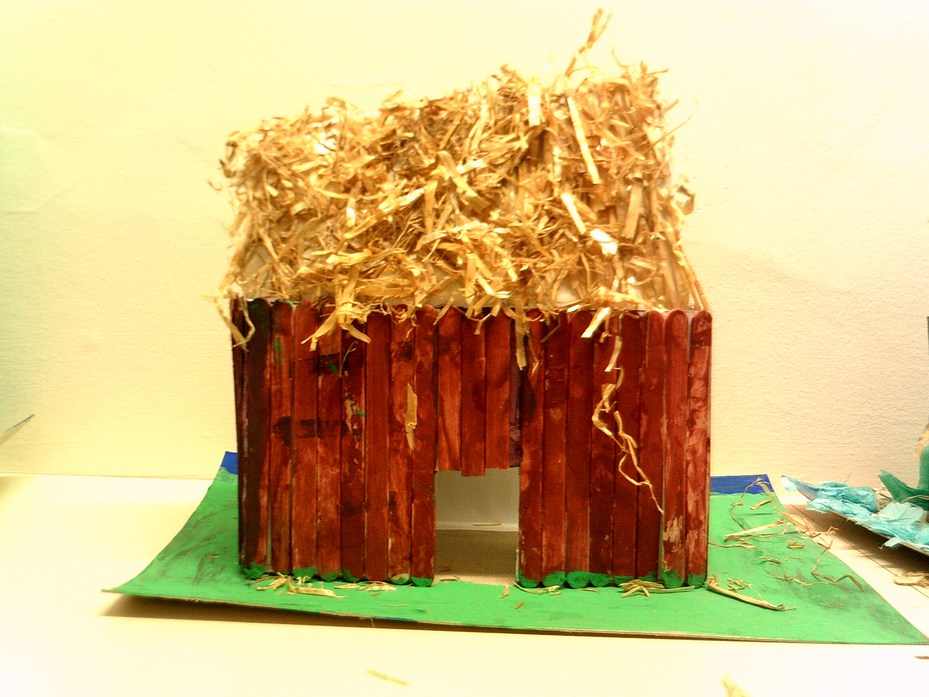 ---
Elms
admin on: Elms
This week we were learning about Mount Snowdon, did you know that the mountain, which is 1,085m tall, is the highest in England and Wales? The tallest mountain in the UK is Ben Nevis in Scotland. There is a cafe and visitor centre on the summit of Snowdon and a train line which visitors can use to get to the top. After we learned the facts about Snowdon the students got into pairs and prepared a question and answer interview which we then performed in front of the class, as you can see from the pictures below.
---
admin on: Elms
This week, we have been writing diary extracts linked to the book 'Georges Marvellous Medicine' in literacy. In numeracy we have moved onto word problems which we have really enjoyed the challenge of tackling. We also enjoyed our afternoon learning about road safety.
We are exicited for a spooky week next week !
---
Elms
admin on: Elms
This week in DT we have begun the exciting task of building our Anglo- Saxon houses. We painted sticks brown as Anglo-Saxon houses were made out of wood. We then stuck the sticks to the sides of our bases with PVA glue. Our next step is to decide how we are going to create the grass and the roof using the materials Miss Gilchrist provides us with.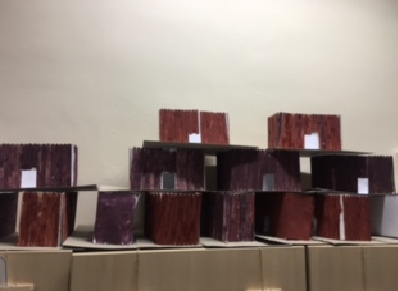 In numeracy we have been continuing with addition. We can now add two 4 digit numbers when we need to rename the ones and tens. Hopefully by next week we will be able to tackle any word problems.
In science we have moved onto learning about electricity.
---
Elms
admin on: Elms
In literacy we have had a focus on report writing . We have been writing a newspaper article based in the story 'Geroge's Marvellous Medicine'. In numeracy we have started to learn about how to tackle addition number sentences when the ones need to be renamed tens. In D&T we have started the task of building our Anglo-Saxon houses. We hope to upload some photos next week on our progress so far .
---