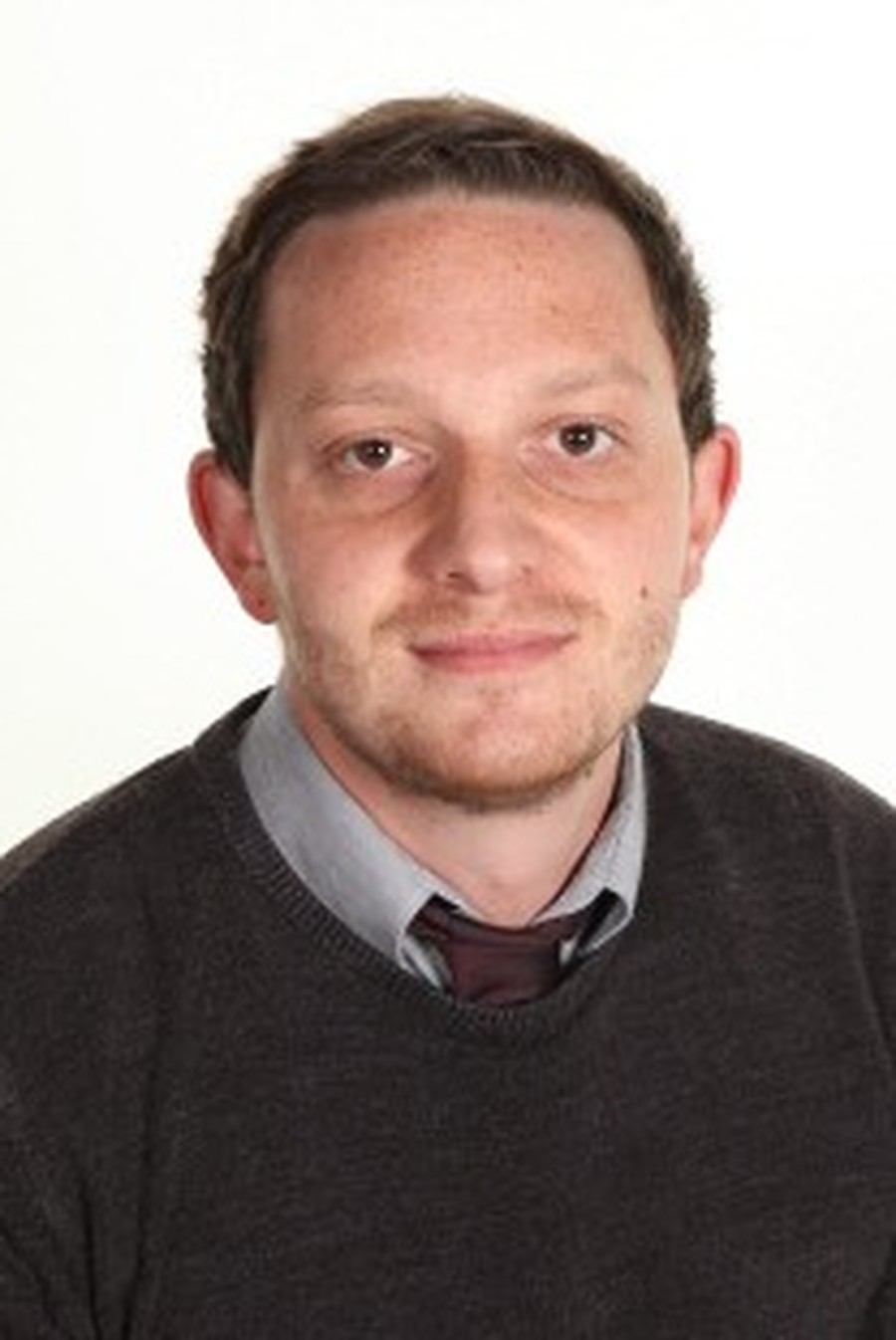 TEACHER PROFILE
Name: Mr Clegg
Likes: Football, maths
Dislikes: Brussell sprouts
Hobbies: Playing and watching football, cinema and eating.
Favourite film: A brilliant French film called Untouchable about a man who takes care of an old, disabled gentleman.
Favourite book: Any Harry Potter books
Favourite food: Pizza
Favourite subject: Maths
If you weren't a teacher what would you be and why?
I'd like to be think a footballer but I'm not sure that I'm good enough. So maybe a physiotherapist for a football team so that I could still help people, but I would get to watch football at the same time.
Maples
admin on: Maples
In Literacy this week we have been planning and writing our own African tales about why animals look the way they do. Some of our ideas were: Why the snake has no legs, How the lion became King of the Savannah, How the hyena found its laugh and How the crocodile got its sharp teeth.
In Numeracy we have been solving some very tricky multi-step problems using our addition and subtraction skills. We have been learning about how to use bar models to help us solve these problems.
In our topic we have wrote some excellent reports on deserts from all the research we have done. In ICT we have been writing instructions about how to bookmark the Internet Safety website we have been looking at for Safeguarding week.
---
Maples
admin on: Maples
This week we have been looking at traditional African tales, including the stories about Anansi, because our topic this half term is Africa. In Maths, we have been using our addition and subtraction skills to solve multi-step problems.
---