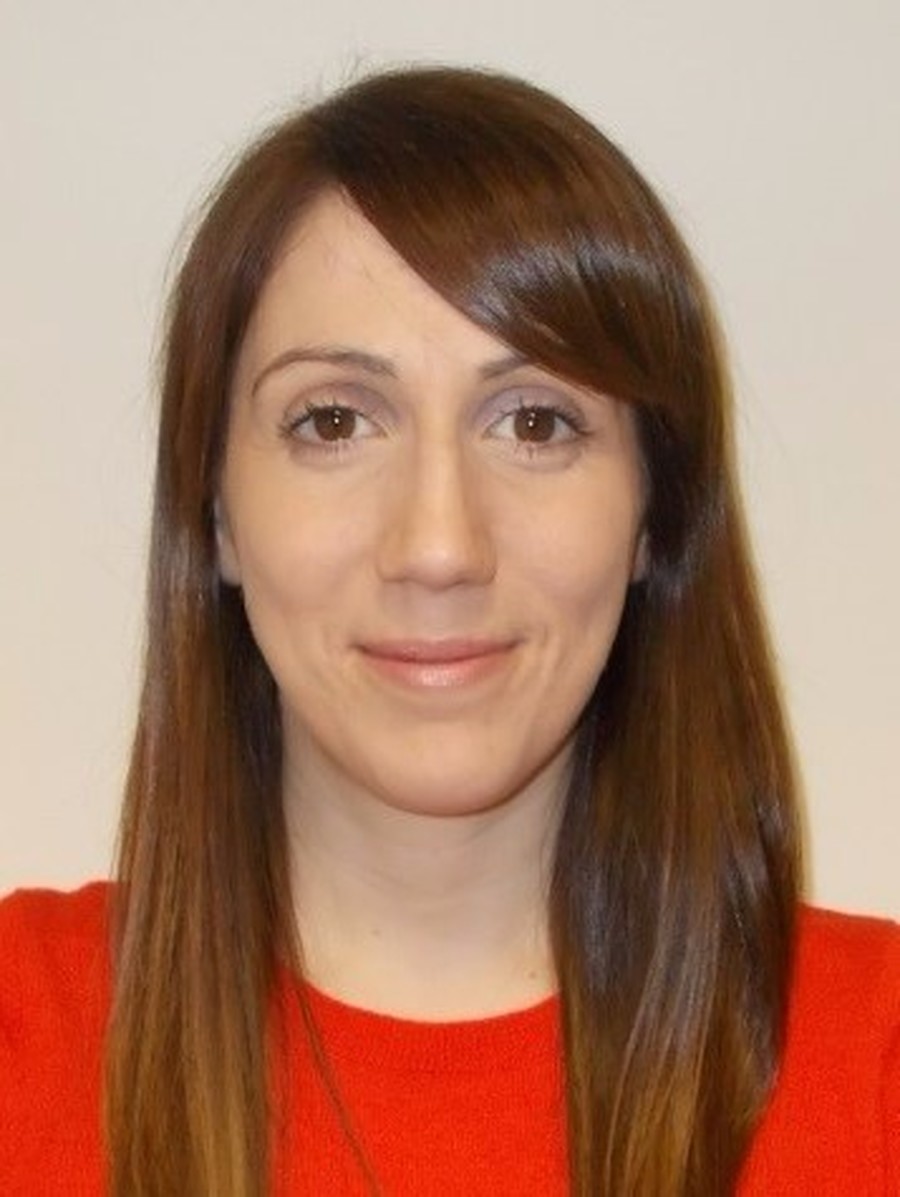 TEACHER PROFILE
Name: Miss Ashton
Likes: Sunshine, visiting different countries ( I have been to quite a few) and spending time with my friends and family.
Dislikes: Rain and feeling poorly.
Hobbies: Going for long walks.
Favourite film: Pitch Perfect
Favourite book: The BFG. I love all Roald Dahl.
Favourite food: I love Mexican food, especially fajitas and chilli.
Favourite subject: Maths
If you weren't a teacher what would you be and why?
A zookeeper because I would love to look after my favourite animal, an elephant.
Oaks Class
admin on: Oaks Class
This week in Oaks class we have been planting beans and seeing if they grow. We put some cotton wool into a clear bag and then added water to it. We mixed the water into the cotton wool to create a damp environment for the bean to grow in. We then planted our beans into the bag. We've now left the bags by the window in the sun and we're going to see if the beans begin to grow. We'll post pictures here later of our results!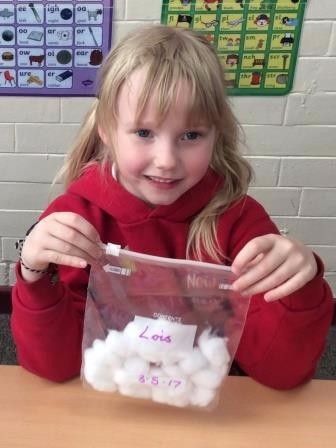 ---
admin on: Oaks Class
This week in Oaks Class our Literacy work has been based on the book 'Dear Zoo'. We have been writing sentences about the animals that the zoo would like to send us for a class pet, but unfortunately none of the animals have been just right. We are hoping to be sent the perfect class pet next week!
We have had a lot of fun making crocodile models and these are now on display in our classroom lagoon.
In Numeracy we are getting to grips with our number bonds to ten.
---
Oaks
admin on: Oaks
In Oaks Class this week we have been getting into the spirit of Roald Dahl Day. We have had a lot of fun meeting The Enormous Crocodile and we have been writing some very interesting sentences based on the story. We can't wait to make our very own crocodiles on Friday! In Numeracy we have been practicing our counting and we are now beginning to compare numbers using mathematical language. We are learning about the human body in Science and we are becoming very good at labelling all of our body parts.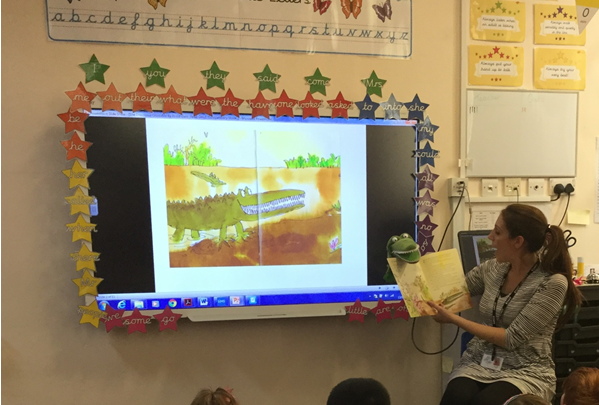 ---