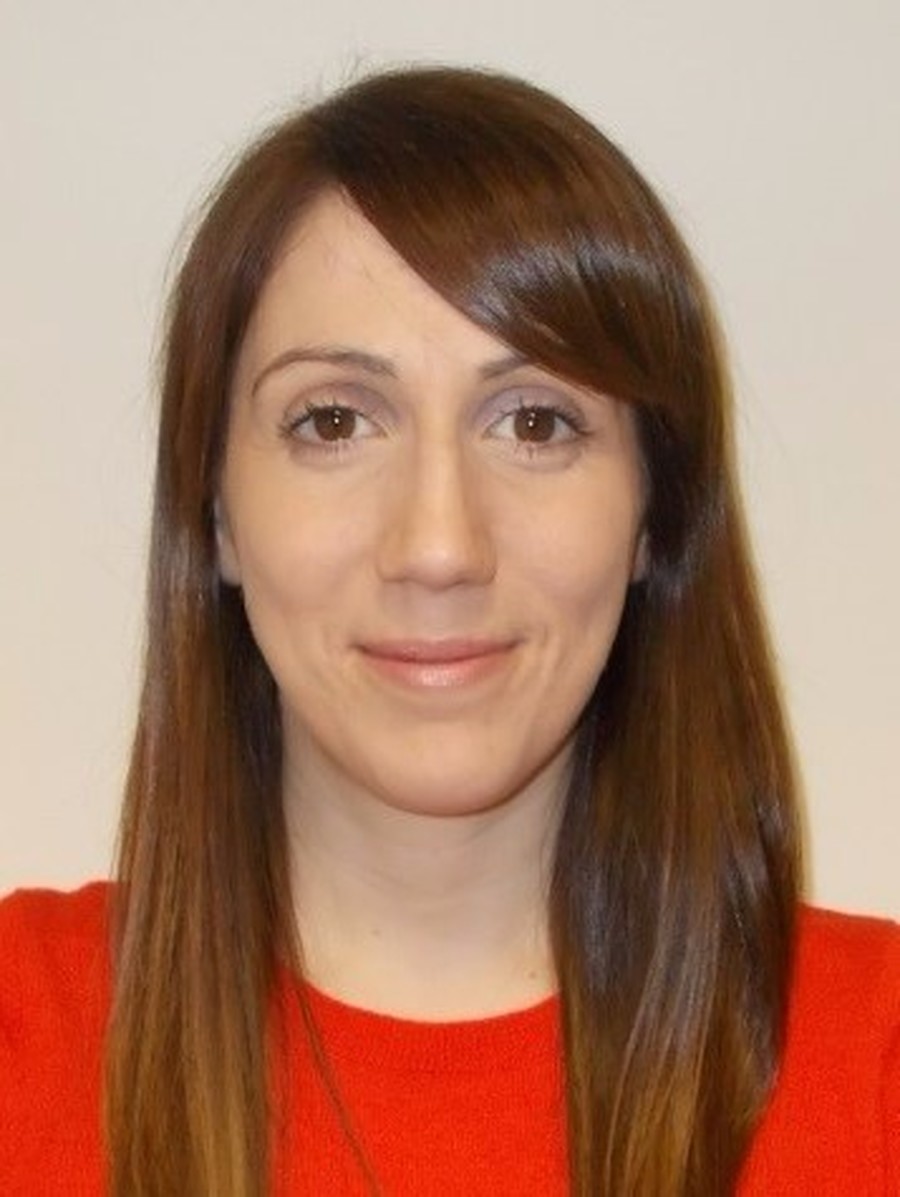 TEACHER PROFILE
Name: Miss Ashton
Likes: Sunshine, visiting different countries ( I have been to quite a few) and spending time with my friends and family.
Dislikes: Rain and feeling poorly.
Hobbies: Going for long walks.
Favourite film: Pitch Perfect
Favourite book: The BFG. I love all Roald Dahl.
Favourite food: I love Mexican food, especially fajitas and chilli.
Favourite subject: Maths
If you weren't a teacher what would you be and why?
A zookeeper because I would love to look after my favourite animal, an elephant.
Oaks
admin on: Oaks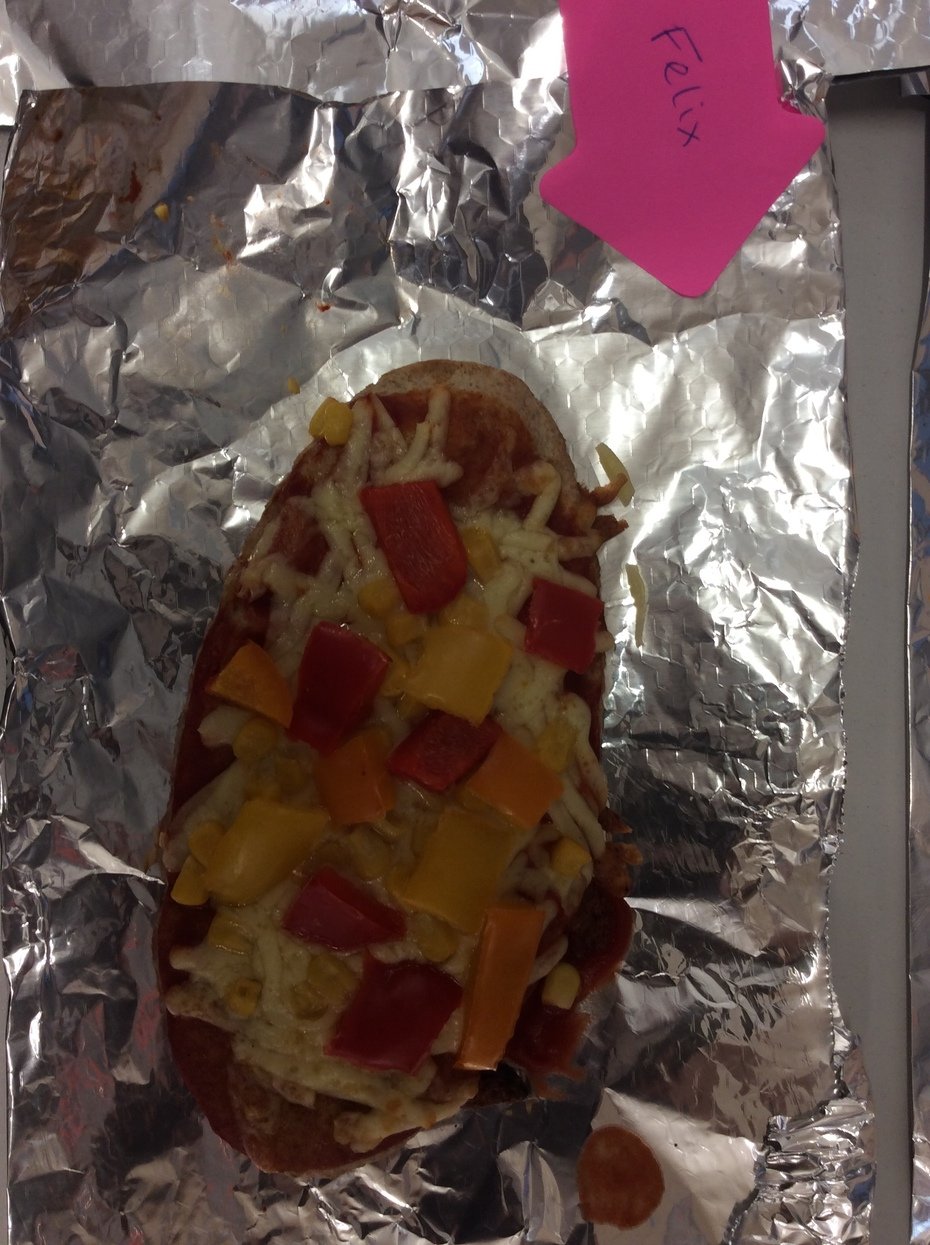 We have been learning to recognise and learn the value of coins in Maths. Next week we will get to use money to practice buying toys from the pretend shop in our classroom
We really enjoyed making healthy pizzas this week and tried lots of new vegetables like sweetcorn, mushrooms, peppers, tomatoes and onions.
Our pizzas were yummy!
---
Oaks
admin on: Oaks
In Topic we have been learning about Florence Nightingale. She was also called the Lady with the Lamp. She was a nurse a long, long, long, long, long time ago.
Literacy has been about Father's Day. We have been getting ready for our Father's Day assembly by writing poems and learning to sing a song. (You've got a friend in me). We have also made cards and we had to paint our hands to make a handprint.
In Maths we have been learning about position and direction. The important words are up, down, left and right. We did a worksheet about things on shelves and had to say where things were.
---
Oaks Class
admin on: Oaks Class
Week 5 in Oaks Class
In Numeracy we are now focusing on addition and subtraction, starting with looking at the number bonds of the numbers up to 10 and learning how to use the addition symbol.
We are still investigating our senses in Science and this week we tested whether our sense of smell helps us to taste. We found out it does!
For our topic we are investigating our local area. We have been looking at what we can see in our local area and recording our observations.
Week 6 in Oaks Class
As it has been Safeguarding Week, we spent our ICT time thinking about how to be safe on the internet. Our internet safety motto is 'Before you go and click, you need to stop and think and tell someone.'
We also had a very special visitor to tell us about how to be safe in a car. We all know how important it is to wear our seatbelts at all times in a car!
---
Oaks
admin on: Oaks
In Oaks Class this week we have been getting into the spirit of Roald Dahl Day. We have had a lot of fun meeting The Enormous Crocodile and we have been writing some very interesting sentences based on the story. We can't wait to make our very own crocodiles on Friday! In Numeracy we have been practicing our counting and we are now beginning to compare numbers using mathematical language. We are learning about the human body in Science and we are becoming very good at labelling all of our body parts.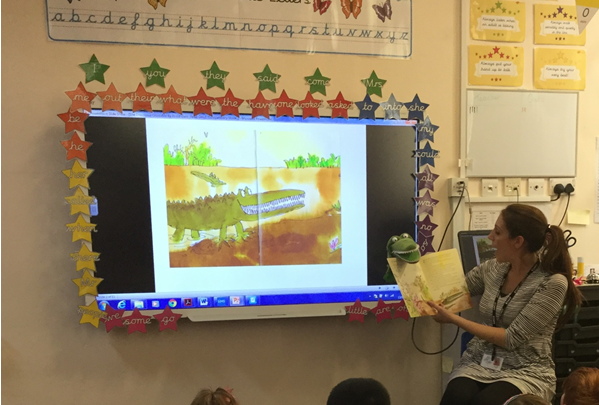 ---