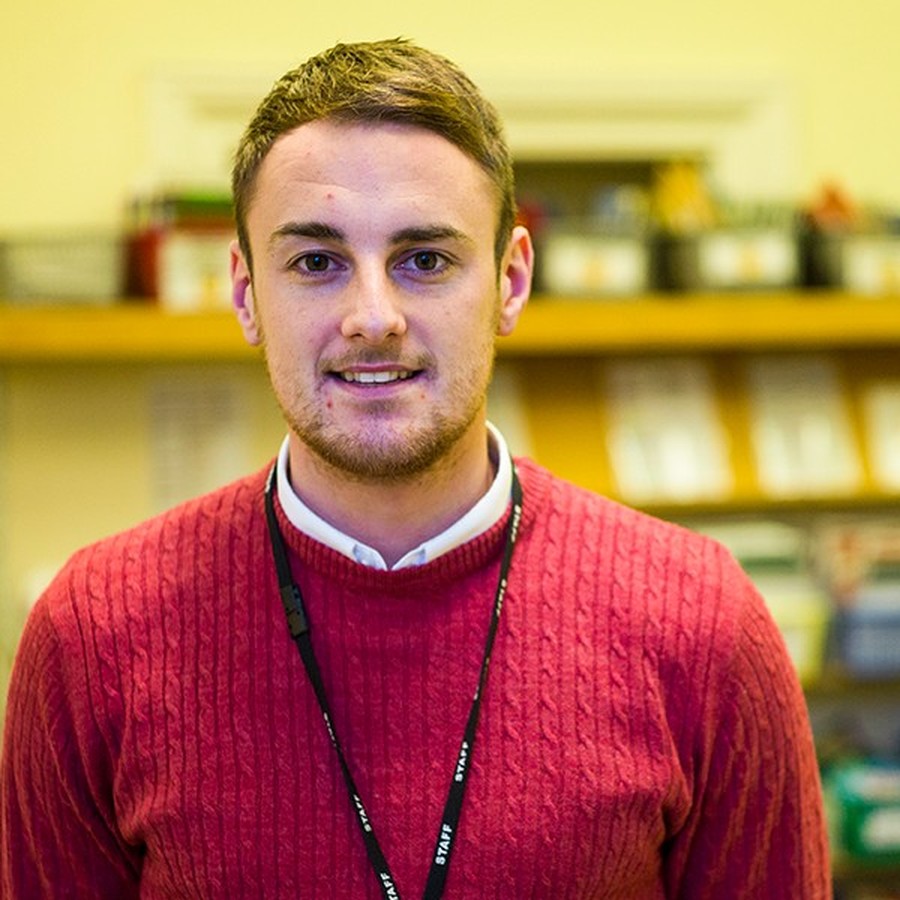 TEACHER PROFILE
Name: Mr Moorhouse
Likes: Football, cricket, rugby, movies and Pokémon,
Dislikes: onions
Hobbies: Playing sport, exercising and catching Pokémon.
Favourite film: Finding Dory
Favourite book: Harry Potter and the Philosopher's Stone
Favourite food: Roast beef dinner
Favourite subject: Maths, literacy and P.E
If you weren't a teacher what would you be and why?
A sports journalist because I love writing and sport.
Numeracy
In Numeracy we follow the National Curriculum and the overview for each year group can be viewed using the following link:
https://www.gov.uk/government/collections/national-curriculum
Below are links to the end of year targets for pupils in Year 4 and 5, along with our new Mental Maths Passports.
Rowans
admin on: Rowans
Literacy has been all about Harry Potter. We have written a diary entry as Harry Potter about the day before he goes to Hogwarts. We also did a descriptive piece of writing about when Harry Potter went to Olivander's Wand Shop to buy a wand. We included lots of speech in this and used the correct punctuation.
In Maths we have been working with shapes. We have been reflecting shapes and moving them within a grid. This is called transition, the shape doesn't change just the position.
We have been doing History in Topic and have been learning about the Indus Valley (BW has done lots of research about this!)
The Indus Valley was in the Bronze age and reaches from as far as Pakistan to East Afghanistan. Its made up of 3 tribes. They used seals for trading and made toys too.
---
Year 5 Science Curriculum Map
Rowans
admin on: Rowans
We have been strengthening our understanding on efficient ways to add and subtract in our maths lessons and we are getting really confident using the column method. We are looking forward to trying out these methods in some problem solving activities.
In our literacy we have been looking at spelling structures and adding prefixes and suffixes to words.
We are also using mare varied punctuation in our sentences and lots of question marks have been used this week.
---