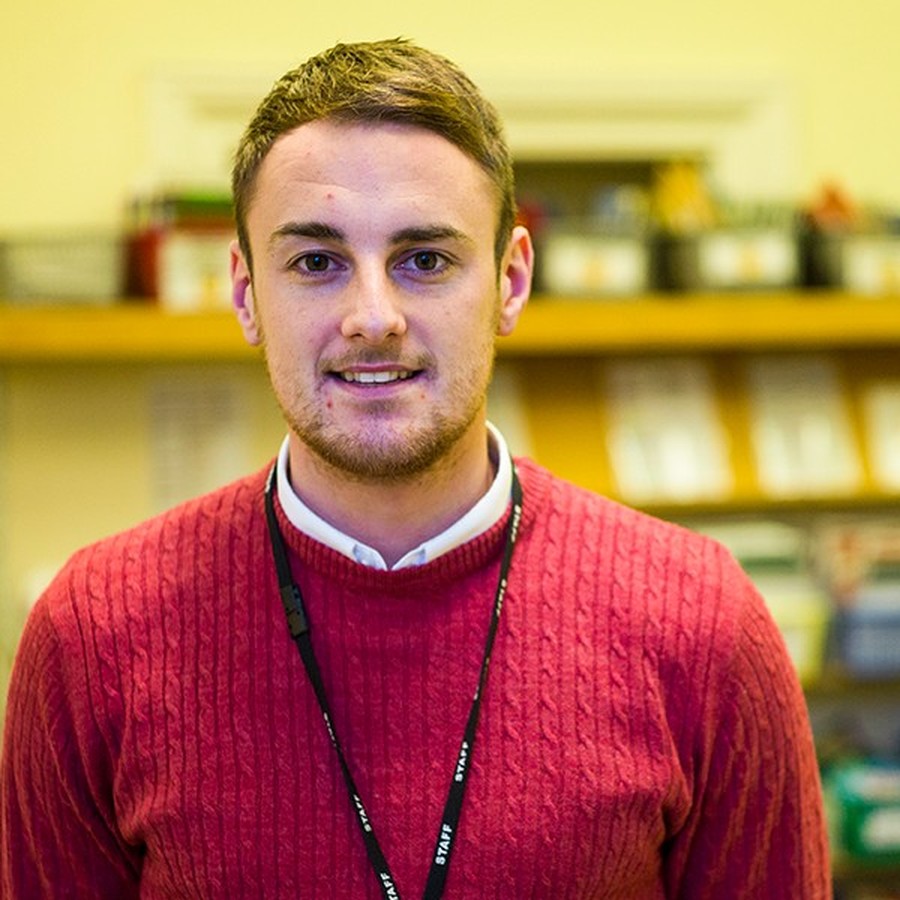 TEACHER PROFILE
Name: Mr Moorhouse
Likes: Football, cricket, rugby, movies and Pokémon,
Dislikes: onions
Hobbies: Playing sport, exercising and catching Pokémon.
Favourite film: Finding Dory
Favourite book: Harry Potter and the Philosopher's Stone
Favourite food: Roast beef dinner
Favourite subject: Maths, literacy and P.E
If you weren't a teacher what would you be and why?
A sports journalist because I love writing and sport.
Numeracy
In Numeracy we follow the National Curriculum and the overview for each year group can be viewed using the following link:
https://www.gov.uk/government/collections/national-curriculum
Below are links to the end of year targets for pupils in Year 4 and 5, along with our new Mental Maths Passports.
Year 5 Science Curriculum Map
We have been working hard in Maths and Literacy this week.
Posted: Nov 11, 2015 by: admin on: Rowans
We have been strengthening our understanding on efficient ways to add and subtract in our maths lessons and we are getting really confident using the column method. We are looking forward to trying out these methods in some problem solving activities.
In our literacy we have been looking at spelling structures and adding prefixes and suffixes to words.
We are also using mare varied punctuation in our sentences and lots of question marks have been used this week.
0 comments
No one commented yet.