E-Safety
E Safety is something that we all need to think about these days. Children are exposed to all manner of things whilst online and just like in the real world, we need to be aware of and consider carefully, our interactions in the digital world.
Technology can provide great rewards to those that learn to use it well. It's up to us to make sure that these benefits are received whilst, at the same time the risks are limited.
If you have any concerns over you or your child's social networking activity, please press the red button bellow to report it to us.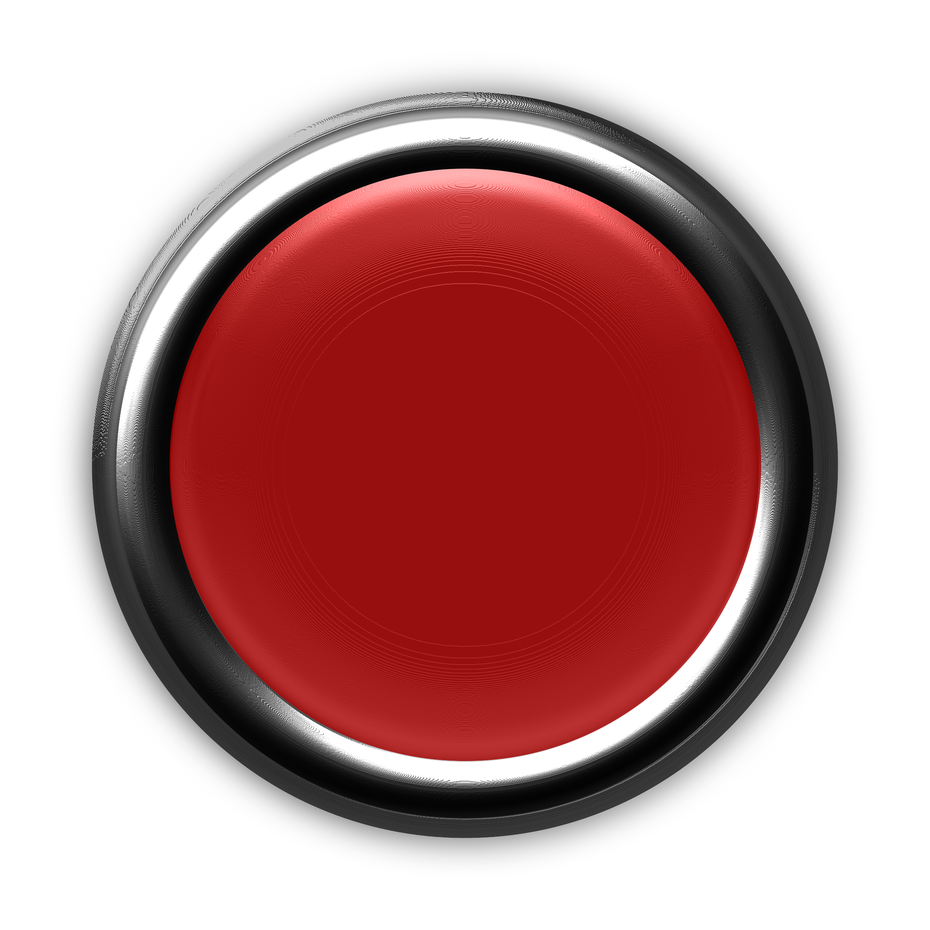 This page provides links to various resources and websites that can offer help and advice with dealing with the possible risks and dangers online and using the latest operating systems and devices.
Please click below to see a list of inappropriate apps
(as per advice from Calderdale)