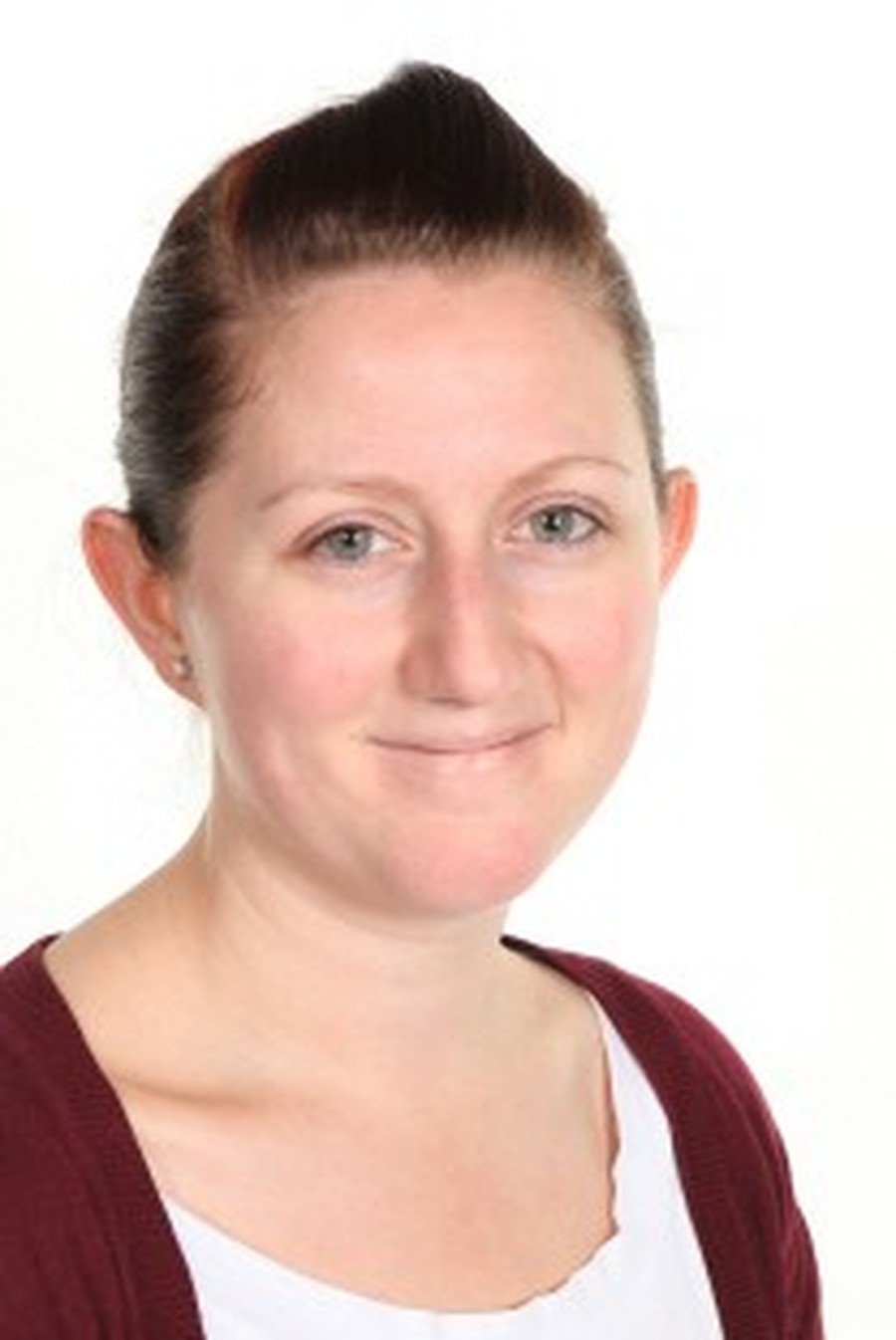 TEACHER PROFILE
Name: Miss Farmer
Likes: Disney, playing games with family and chocolate.
Dislikes: Custard and creem
Hobbies: Walking, going for bike rides and watching films.
Favourite film: Notting Hill
Favourite book: Charlotte's web
Favourite food: Shepherd's pie
Favourite subject: Numeracy and Spanish
If you weren't a teacher what would you be and why?
I'd probably work in IT admin because all of my family do.