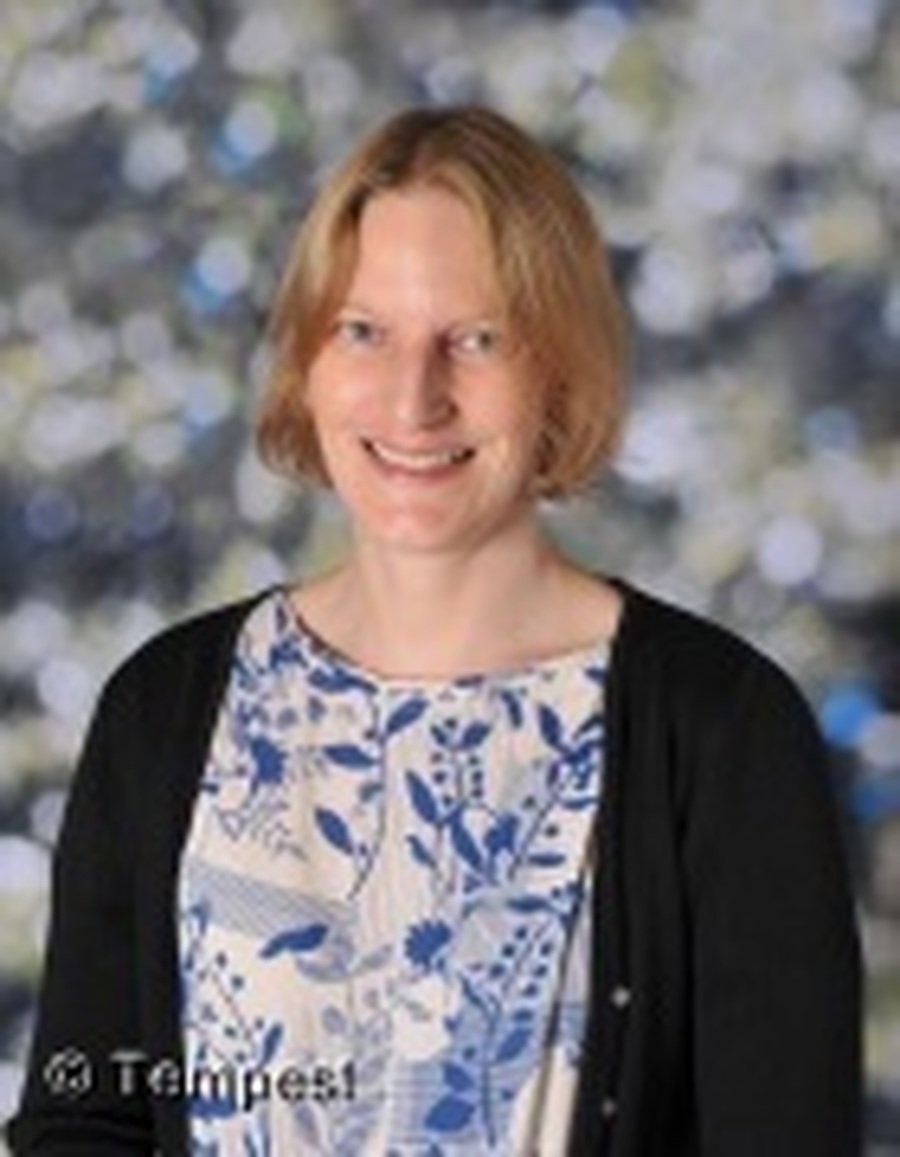 TEACHER PROFILE
Name: Miss Provis
Likes: Relaxing and reading
Dislikes: Sport
Hobbies: Reading and walking
Favourite film: The Sting
Favourite book: Too many to choose from
Favourite food: Chocolate
Favourite subject: History
If you weren't a teacher what would you be and why?
Librarian because I love books and it's quiet
Support Staff
Mrs Iredale
Miss Sheard
Elms
admin on: Elms
We have been busy the last few weeks reading The Iron Man. We have written lots of things about it including a letter and a diary entry. To get us ready for writing our own story we have made a story map.
Maths has been all about times tables! We have been revising the six and seven times tables and been solving lots of word problems. We have also been using the inverse operation.
In Music and French we have been learning the recorder and a French Christmas song. We are going to be playing the recorder and singing the song in the Christmas Concert.
In Topic we have been learning all about Wales. Not all the people that live in Wales can speak Welsh. There are lots of castles there and the flag has got a red dragon on a green background. We have designed our own dragon flag in Art too.
As it is anti-bullying week we have been making our own anti-bullying posters in PHSE.
---
Elms
admin on: Elms
We have a brand new teacher in Elms. Miss Provis has just started working at New Road.
In Literacy we have been reading The Lighthouse which is about a lonely lighthouse keeper. He lives in the lighthouse by himself and could hear the villagers celebrating when he was sat writing his diary. All of sudden the light went out. The villagers came to the rescue and used their lanterns to light up the rocks so that a nearby boat didn't crash.
We have written diary entries and newspaper reports about the book and have been using lots of speech.
Maths has been all about Roman numerals and rounding. We have done lots of sums and word problems and have been doing estimating too. This week we have been counting in 25's.
In History we have been learning about Anglo Saxons. We have been finding out what they wore and how they lived.
PE is good fun as we are doing Zumba and sometimes play a game at the end.
---