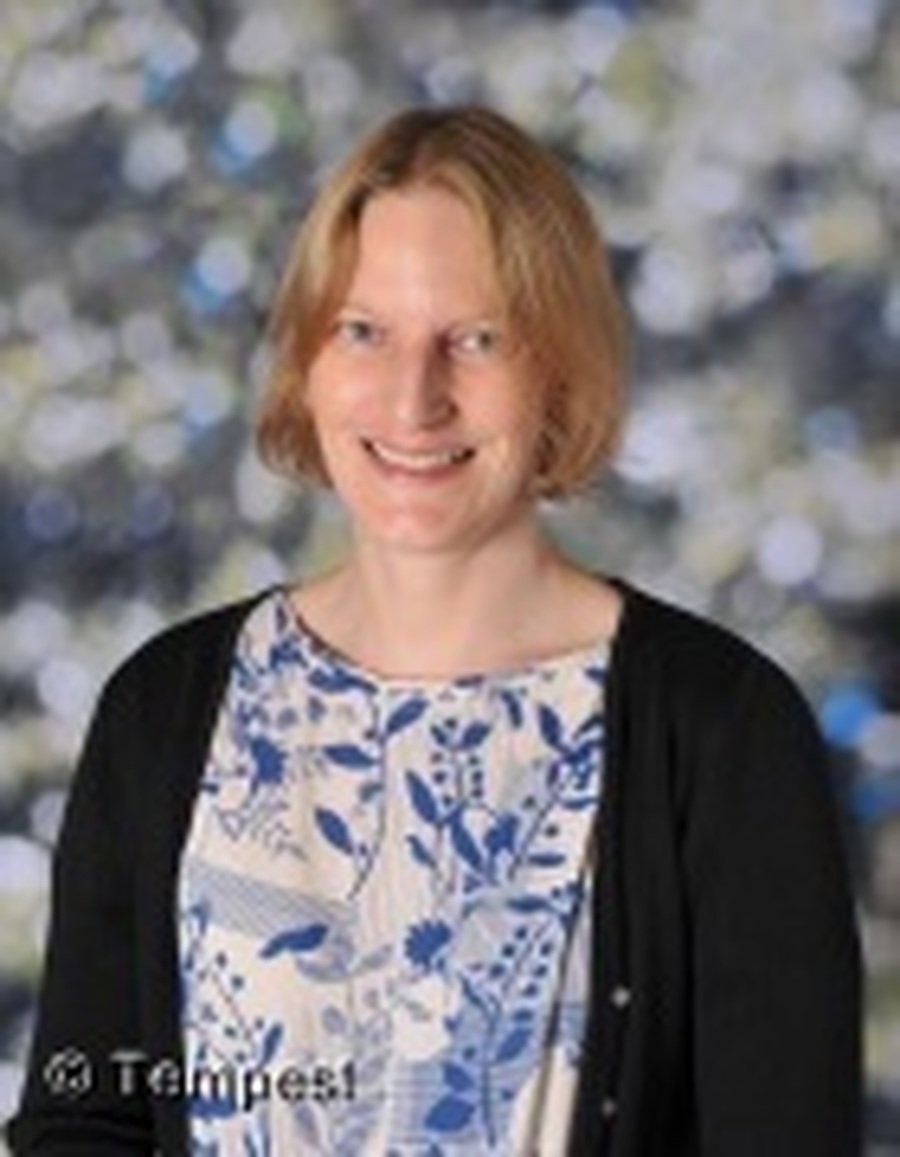 TEACHER PROFILE
Name: Miss Provis
Likes: Relaxing and reading
Dislikes: Sport
Hobbies: Reading and walking
Favourite film: The Sting
Favourite book: Too many to choose from
Favourite food: Chocolate
Favourite subject: History
If you weren't a teacher what would you be and why?
Librarian because I love books and it's quiet
Support Staff
Mrs Iredale
Miss Sheard
In Art the artist we have been studying this half term is Monet. We have been looking at his use of water colours and recreating our own water lily paintings.