Don't forget to send any pictures of anything you have done! I would love to know what you have all been doing since school closed. I hope you are all well and keeping busy at home.
Mrs Sykes f
TEACHER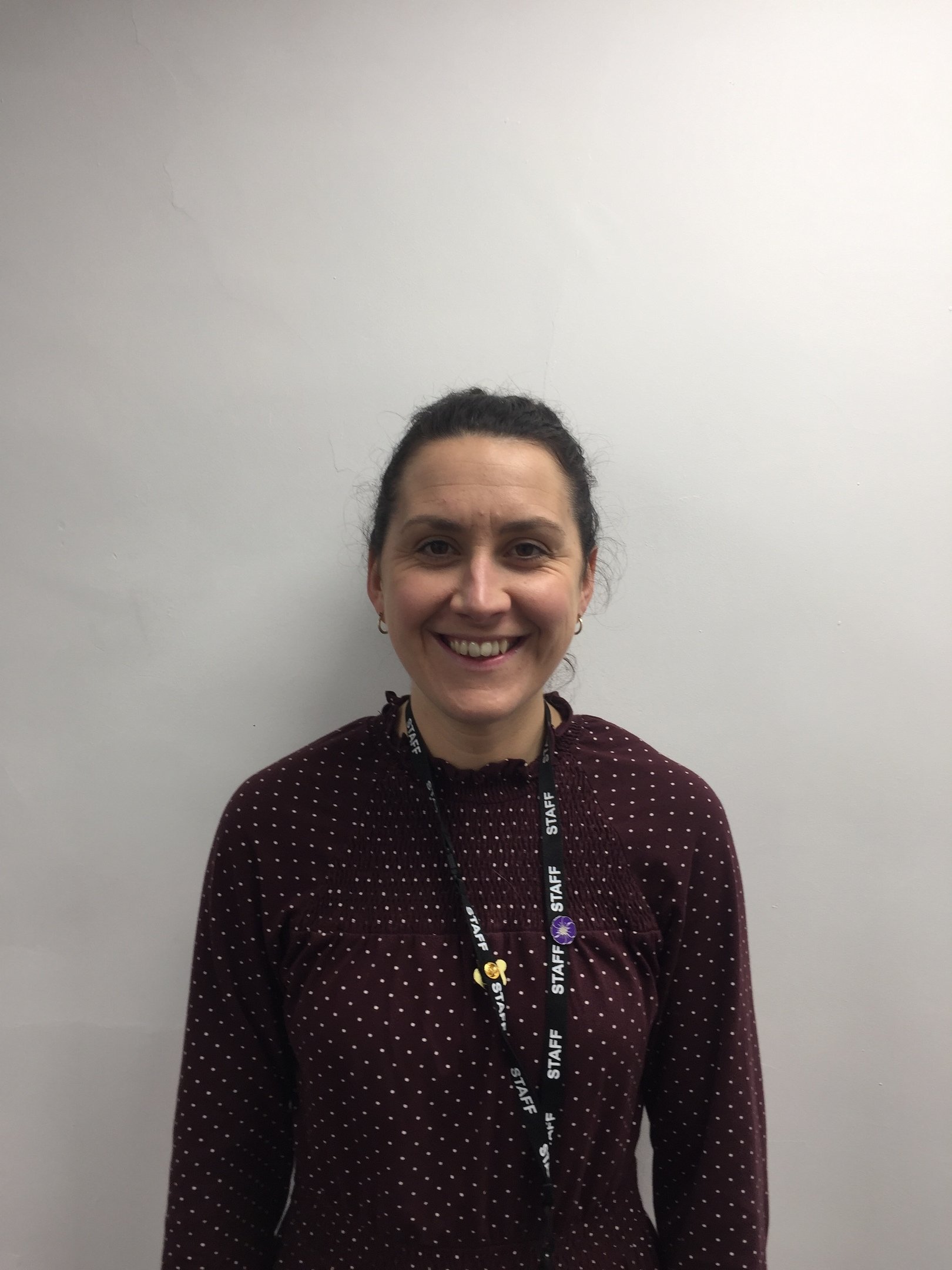 MRS SYKES
TEACHER PROFILE
Name: Mrs Sykes
Likes: Food, sport, my cat and dog
Dislikes: Being tired and traffic
Hobbies: Exercise, eating out and walking my dog
Favourite film: The Sound of Music
Favourite book: Matilda
Favourite food: Everything!
Favourite subject: Literacy
If you weren't a teacher what would you be and why? A nutritionist because you are what you eat.
Hero/Heroine: My Mum!
SUPPORT STAFF
Mrs Brierley
In Science we have been learning about electrical circuits. We added extra bulbs and batteries to see if it made any difference to the brightness of the bulb.