Teacher
Miss Gilchrist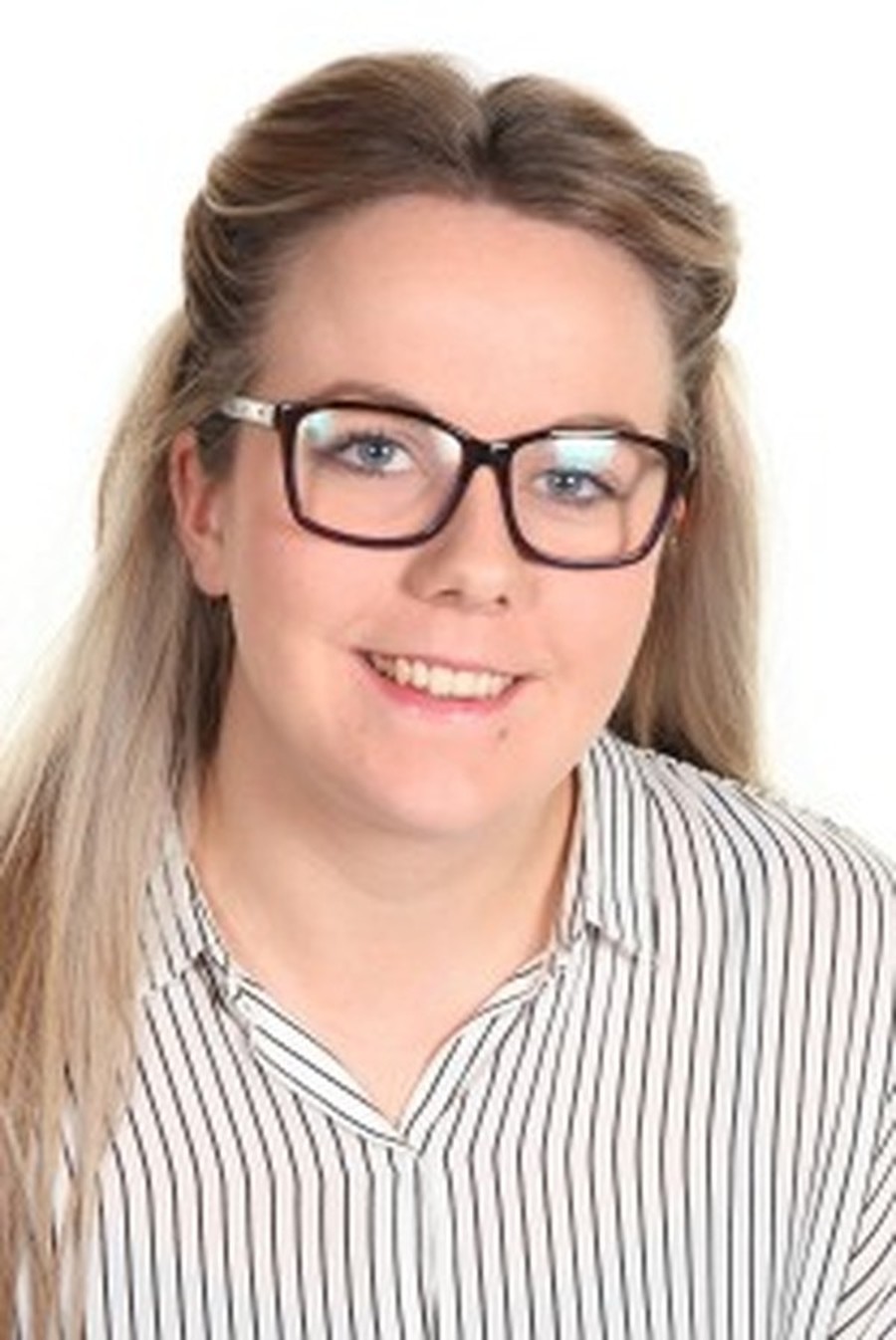 TEACHER PROFILE
Name: Miss Gilchrist
Likes: Eating out, going for walks and watching films.
Dislikes: Shepherd's Pie
Hobbies: Walking
Favourite film: Jurassic World
Favourite book: George's Marvellous Medicine
Favourite food: Fajitas
Favourite subject: Science
If you weren't a teacher what would you be and why?
I would be radiographer because it is a profession that has always interested me.
Maples
admin on: Maples
Maths has been all about factors and multiples! We have been finding factors of numbers and also finding the lowest common multiple of certain numbers. We have also been doing some practice SATS tests.
In Literacy we have been writing a balanced argument about whether graffiti should be allowed or not. We have really enjoyed doing this and have come up with interesting arguments.
We have been looking at local landmarks in Topic. Did you know the Piece Hall opened in 1779 and was originally used for selling pieces of cloth. We are also going to be learning about Wainhouse Tower.
In Science we are continuing to learn about animals and classifying them.
Art is great as we are all designing and then painting our own piece of graffiti based on the work of Banksy.
We have been doing gymnastics with Project Sport and also zumba in PE.
---