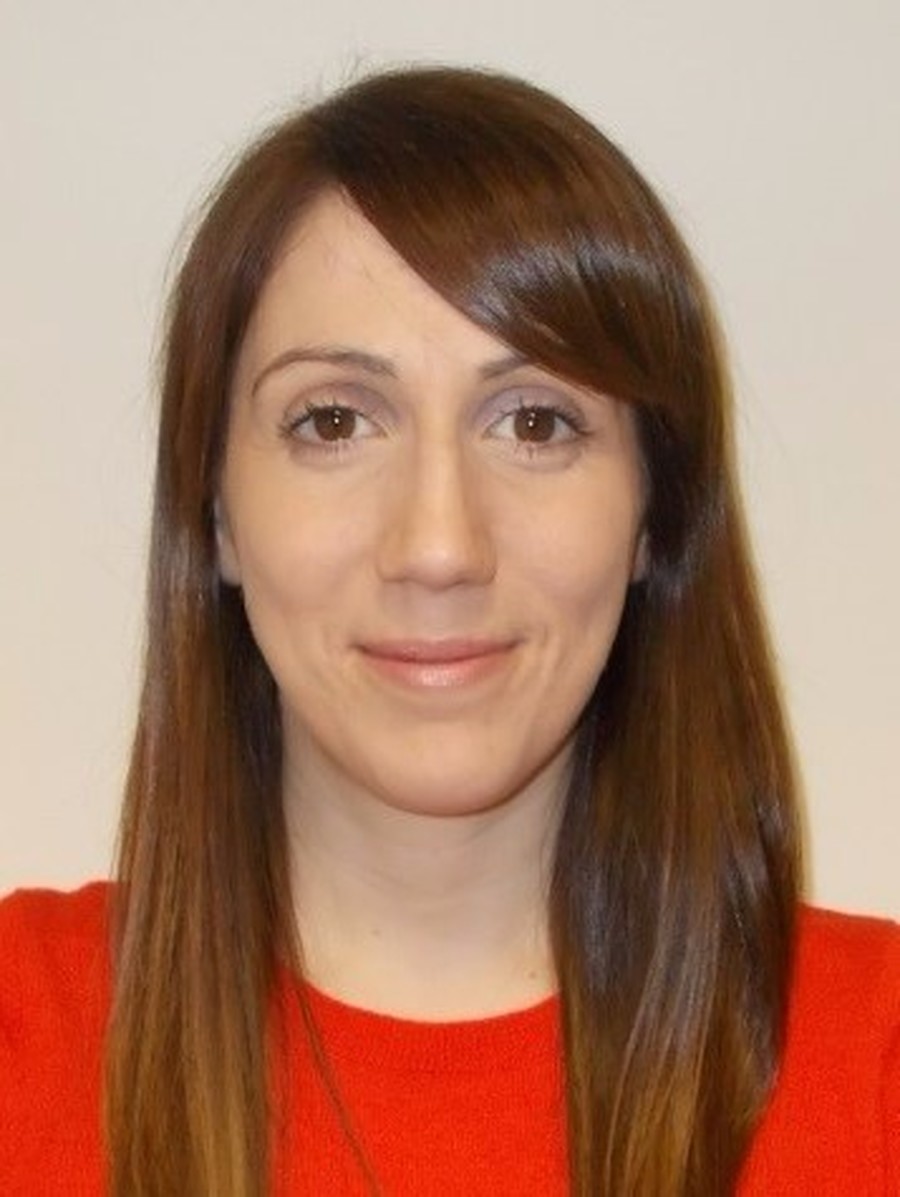 TEACHER PROFILE
Name: Miss Ashton
Likes: Sunshine, visiting different countries ( I have been to quite a few) and spending time with my friends and family.
Dislikes: Rain and feeling poorly.
Hobbies: Going for long walks.
Favourite film: Pitch Perfect
Favourite book: The BFG. I love all Roald Dahl.
Favourite food: I love Mexican food, especially fajitas and chilli.
Favourite subject: Maths
If you weren't a teacher what would you be and why?
A zookeeper because I would love to look after my favourite animal, an elephant.
Oaks
admin on: Oaks
We have been doing lots of adding this week using whole and parts. We have written number sentences for them. On Thursday we started doing some take away sums too.
In Literacy we have been reading The Naughty Bus. We have written sentences about what the bus did. Did you know that it crashed into a breakfast? We have also been learning about questions and using question marks instead of full stops.
Topic has been about Autumn and we have done lots of things to do with it in Art too. We have made firework pictures and leaf pictures using tracing paper and glue.
We have been very busy!!
---