Dress Down Day
Don't forget that this Friday (15th February) is Dress Down Day even if you are not attending our end of term disco.
If you have any queries please contact Mrs Hopkinson, our Administrator, at:
If you need any information or support from our SENCOs (Miss Gilchrist/Mrs Mitchell) you can contact them via the school office.
School Crossing Patrol Operative Vacancy
Have you got a few hours to spare every day? Would you like to become part of our team?
We are looking for a School Crossing Patrol Operative to help our pupils. Click above for details.
Reading Apps!!
Together as a school we are encouraging children to read at home
as often as they can.
There are plenty of free resources, free ebooks and activities linked to your child's reading to encourage them to read at home on a laptop or computer!
Good recommendations are: Oxfordowl.co.uk - RisingstarsUK.com - Topmarks.co.uk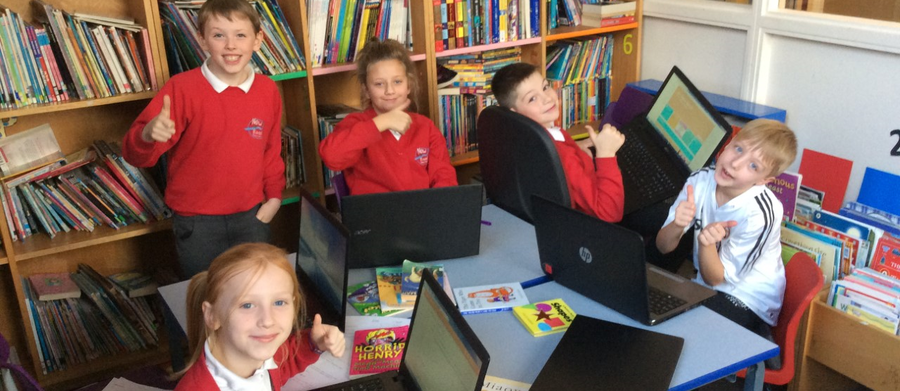 We are a successful, very popular and happy community primary school located in Sowerby Bridge, Halifax. The school's most recent Ofsted took place in October 2012 and graded the school as good in every area. We are incredibly proud of our school and its community. I hope you enjoy visiting this website. if you would like to read more about our school vision and values please click on the link below
New Road School Vision Statement
Nan Oldfield
Executive Headteacher
head@newroad.calderdale.sch.uk
01422831351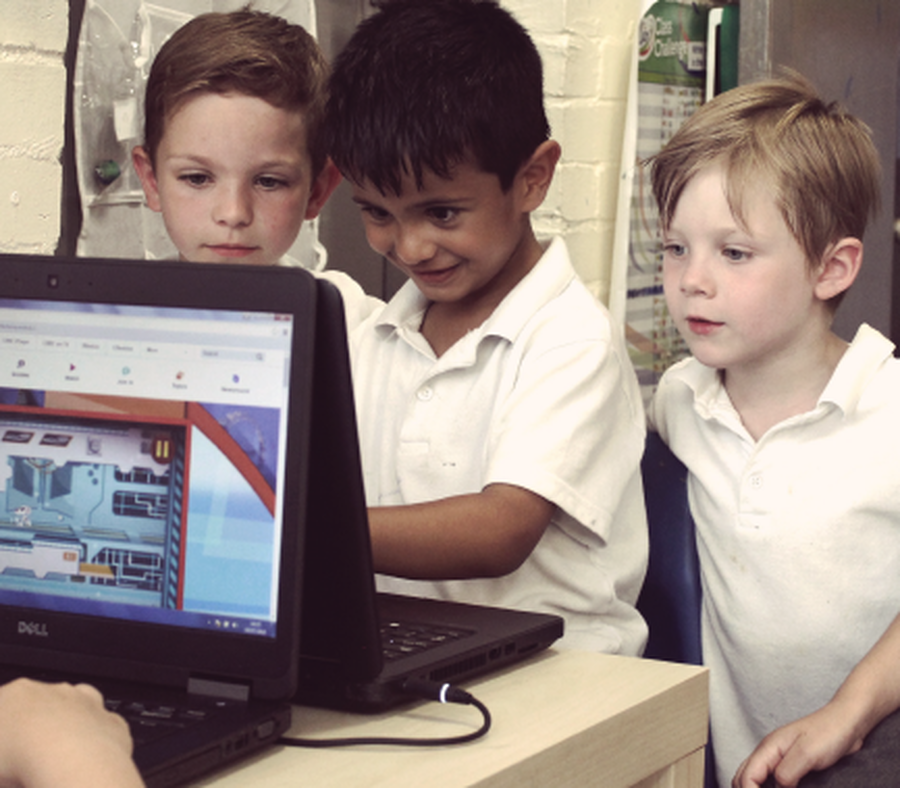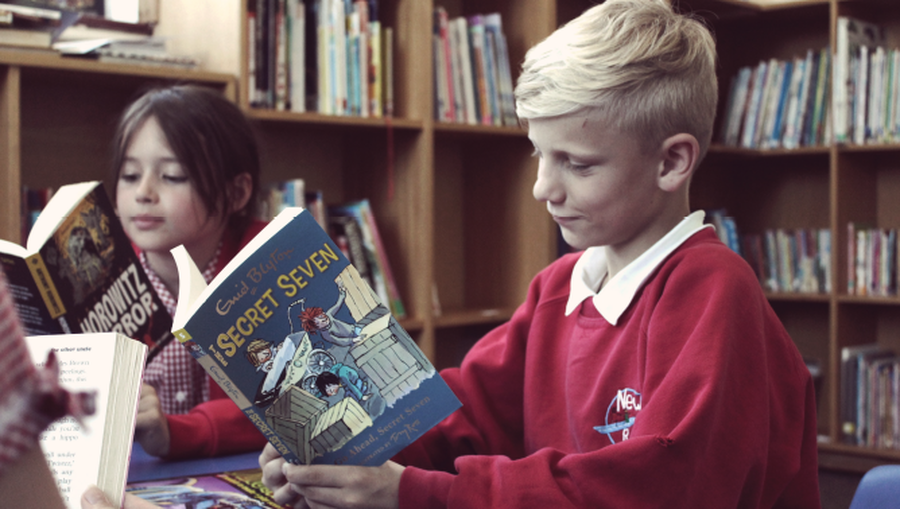 Paper Copies can also be obtained by contacting the school by email or phone