Welcome to our new website.
We have created this site to pass you the information that you need about what we are doing here at New Road Primary School.
At the core of our web page is our Blog and our Calendar. These tell you what we have done and what we will be doing in the days and weeks coming up.
some of the functionality of this site is not quite running yet and it is a work in progress, so please be patient whilst we refine our product.
You can subscribe to our Calendar and add it to your your personal device or home computer.
To find out how to do this please follow the link to the Calendar page and download the instruction sheet.
If you have any ideas or requests for information or functionality on the site please get in touch via our Contact page.
Our 3,4,5, and 6 Cross Country team headed up to Ryburn School to take part in an interschool cross country event on Friday 8/10/2021. They all looked fantastic in the new kits and every one of them did amazing!!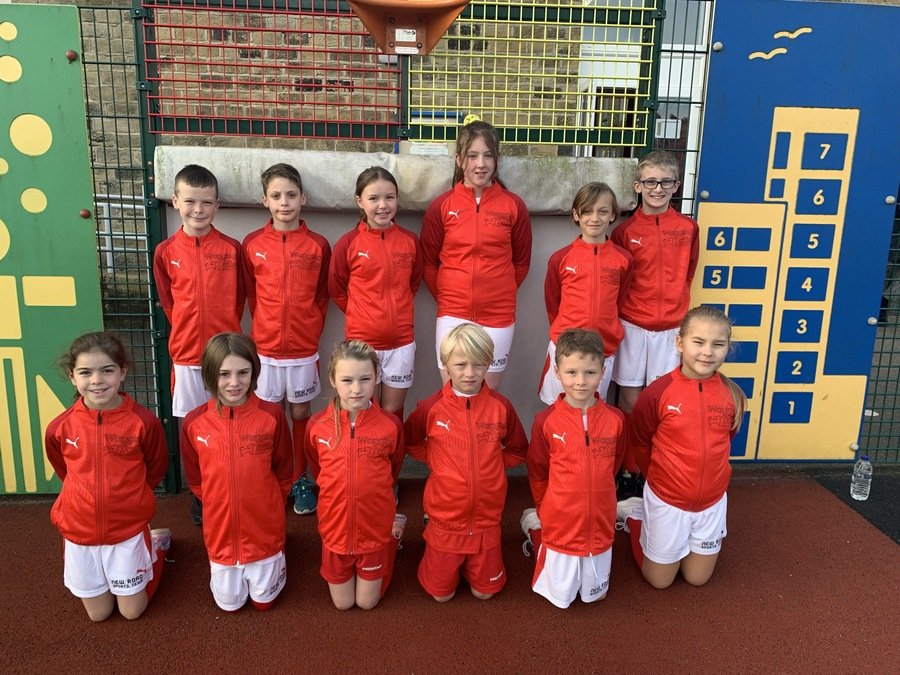 Latest News
New school menus are in the News/Parents section

Please note the new days that the classes are doing PE
Further Articles »