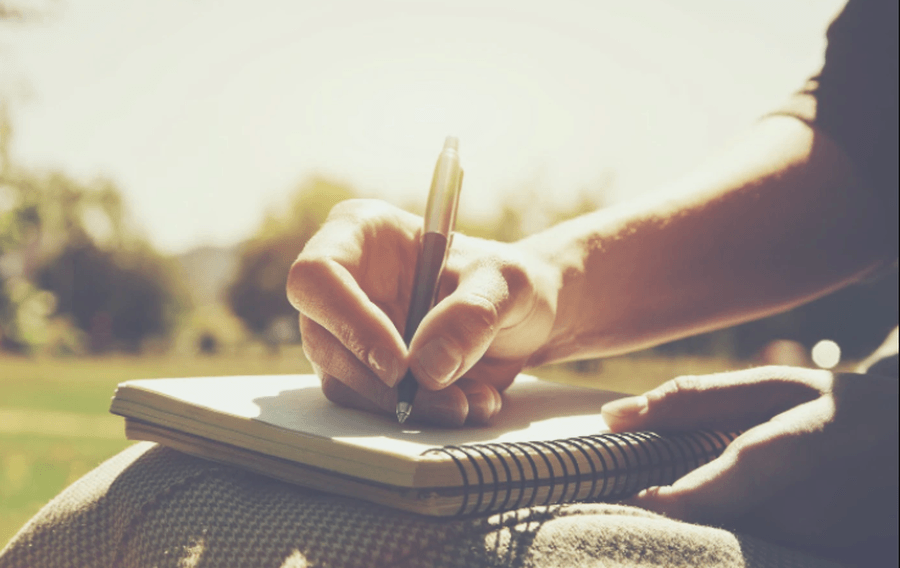 Writing Progression Overviews
'There is something delicious about writing the first words of a story, you never quite know where they'll take you.' - Beatrix Potter.
Our Writing curriculum is based on high quality texts, carefully chosen to ensure children are exposed to aspirational vocabulary, different writing styles and new ideas.
We aim to develop our children's ability to produce well-structured detailed writing and provide opportunities for them to write for a range of purposes.
Click on the year groups below to see the Writing coverage and the books to support the teaching and coverage-