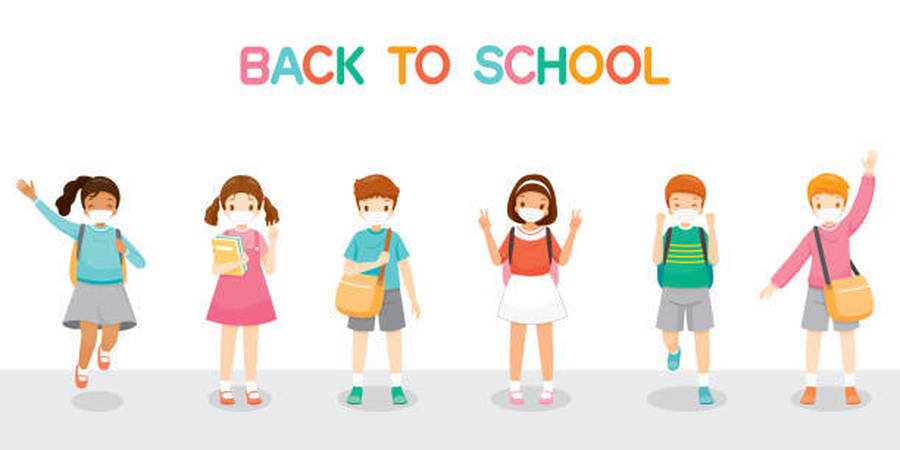 Covid Catch Up
Following on from the Covid-19 pandemic, which saw the government closing schools and moving to 'home learning' as a way of education, it is clear that a recovery plan is needed to ensure that all children are able to 'catch up' on any lost learning to allow them to work towards and beyond the expected level of progress for their year group.
From our experience here at New Road Primary School we had good engagement from families who regularly engaged in activities set by the class teacher via our school website. In addition, we offered to print off work packs for families struggling to access a printer and delivered packs directly to home for those vulnerable families that could not make it to school to collect.
Parents/ carers were able to communicate with their class teacher via class emails that were set up to support communication between school and home. We celebrated the work completed by the children via a weekly assembly that was filmed and uploaded onto the school website every Friday.
We recognise there is a need for a recovery plan to allow for gaps in knowledge and skills to be narrowed, and where possible support 'catch up' to the expected level of progress for each year group.