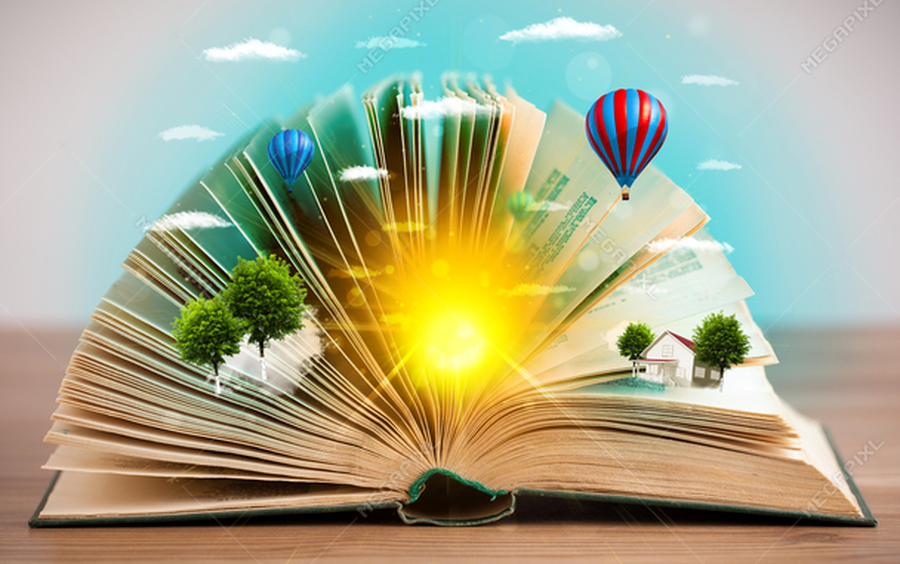 Reading Progression
'Reading is the gateway for children that makes all other learning possible.' - Barack Obama
At New Road we work hard to develop fluency and comprehension skills in our children by offering a variety of daily reading opportunities and experiences.
We use Accelerated Reader in KS2 where children can enjoy reading books which are directly matched to their vocabulary skills. The children love completing quizzes once they have finished their books to see how much information they have retained. The quizzes are a great way for the teachers to monitor whether the children fully understand what they have read before progressing onto the next level.
Every day all the children in school will listen to their teacher reading from their class book. This may be a longer novel with daily extracts read out or it could be a short story that is re read over a few days.
We believe that reading opens children up to new ideas, new knowledge and improves communication skills so our ambition is to help all our children to become life-long readers.
Click on the link below to see the reading teaching coverage and progression mapping through the school from EYFS to Year 6 -
We also use books to help stimulate class discussions and support the teaching of diversity throughout the school. Our school display below shows some of the books our children read in school that cover a range of diversity topics and issues.