Teacher
Mrs Mitchell
Name: Mrs Mitchell
Likes: Eating out with family/friends and animals
Dislikes: Bad weather.
Hobbies: Going to the gym, mountain biking, walking and reading
Favourite film: Toy Story or anything Disney
Favourite book: Matilda or anything by Roald Dahl
Favourite food: Anything! I love food
Favourite subject: Sport
If you weren't a teacher what would you be and why? A travel writer because I like travelling the world and I'd like to share my experiences.
Hero/heroine: Guy Martin
We have been matching the number of objects to the correct numeral.
Lockdown Learning Champions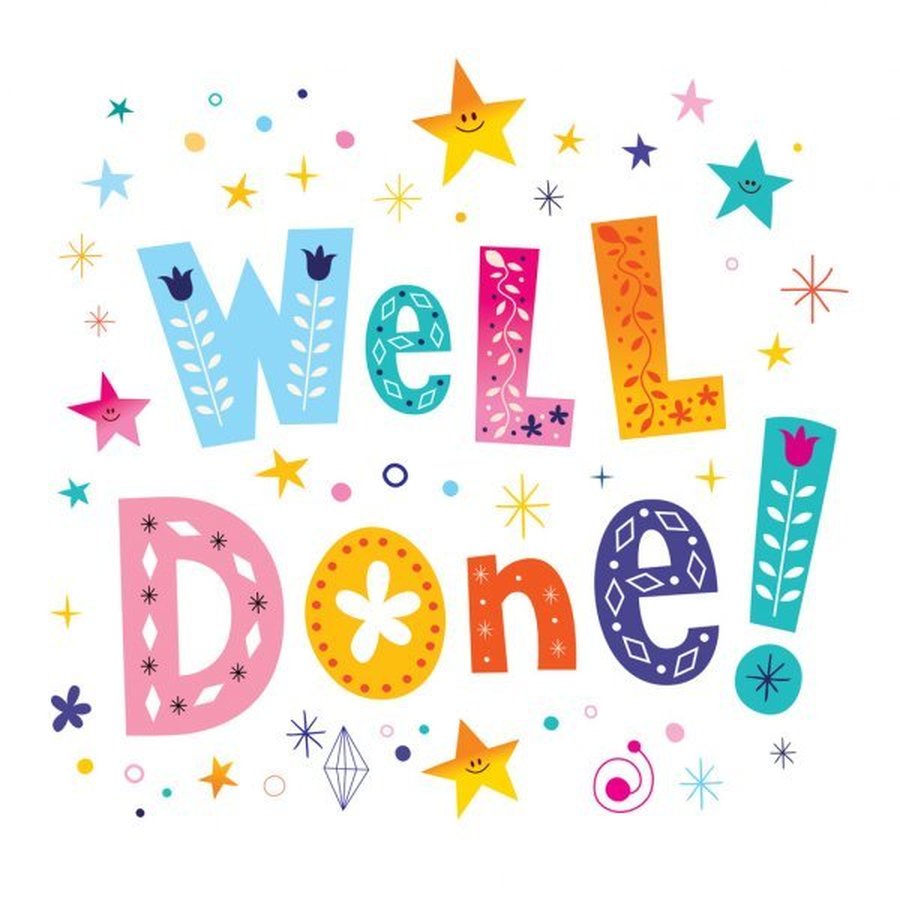 Friday 5th March
Ezra for attending nearly every live from the start of home learning in January. I have been really impressed with how hard you have tried with all of your work and you have shared your ideas and joined in well. Well done Ezra!
Liam for trying really hard with his reading and keywords. He has become much more confident with his phonics and we are so proud of you. Well done Liam!!
Alec for becoming more confident to join in and share his ideas during our live session. Well done Alec!!
Friday 26th February
Alanah for trying really hard with her letter formation this week and trying really hard to keep it neat and on the line. I'm so impressed with how you have worked during lockdown Alanah, well done and keep it up!!
Austin for trying hard this week with his letter formation and for joining in with our live sessions. Well done Austin, keep it up!!
Friday 12th February
Isla for trying so hard over the last couple of weeks whether you have been in school or at home. You have tried really hard with your letter formation and practicing your phonics. Keep it up Isla!!
Macie for joining nearly every live session over the last 6 weeks and becoming more confident in sharing her ideas and what she has been doing. Well done Macie!
Tillie for trying so hard this week with all of her phonics, we have been so proud of how you have got stuck in with the work this week. Well done Tillie!
Friday 5th February
Betty for trying so hard with your letter formation even when it gets a bit tricky. We are so proud of how hard you are trying with your work whilst you are at home. Keep it up Betty!
Oliver for trying hard with his all his work whether he is at home or at school. He has listened to what we asked about slowing down with his writing and he is producing some lovely work. Well done Oliver!
Friday 29th January
Alfie for trying really hard with his number work and number formation this week. You have also been busy baking and creating things with playdough. Keep it up Alfie!
Jonah for trying hard with all of your work this week. You got really involved with our optional tasks and made a fantastic robot. You also made a shop with all of your toys and asked your family to buy things. Keep up the hard work Jonah!
Friday 22nd January
Grace for trying so hard with her handwriting. You have blown me away this week with how hard you have tried to keep your writing neat and tidy - Keep it up Grace!
Nia for trying really hard with all your work whether you are at School or home. You give 100% to your work - Keep it up Nia!
Friday 15th January
Ezra for trying his best with all the work that I have set and for also attending every online session. Well done Ezra!
Ivy for becoming more confident and using her voice. It has been lovely to see Ivy sharing her ideas with the adults and children. Well done Ivy!
Reading Meeting Presentation 2020
Our First Class Photograph
British Science Week
Our challenge was to make a water balloon survive a one story drop. We used our team work skills to construct a structure to protect our water balloon for when it was dropped. Here's how we got on!
Remember, remember the 5th of November!!!
We had loads of fun creating fireworks with powder paints, water and big brushes.
Linked to our topic we have been looking at fruits and vegetables that are ready for harvesting in Autumn. We picked apples from the school garden.