Teacher
Mrs Mitchell
Name: Mrs Mitchell
Likes: Eating out with family/friends and animals
Dislikes: Bad weather.
Hobbies: Going to the gym, mountain biking, walking and reading
Favourite film: Toy Story or anything Disney
Favourite book: Matilda or anything by Roald Dahl
Favourite food: Anything! I love food
Favourite subject: Sport
If you weren't a teacher what would you be and why? A travel writer because I like travelling the world and I'd like to share my experiences.
Hero/heroine: Guy Martin
Sports Day 2021
The children loved taking part and got really involved by cheering their teammates on.
We have been matching the number of objects to the correct numeral.
New Intake September 2021
The children have been busy helping Mrs. Mitchell and Mrs. Gee prepare for our new children that will start with us in September. Please share this video with your little one to help them get excited about starting at New Road!
Wonderful Wednesday!!!!
The children had loads of fun outside this morning, playing in the water, sand, dressing up and popping the bubbles.
Science Fair 2021
Well done to the three children in Acorn's who took part in the first Science Fair.
Ethan's Space Adventure. By Ethan
Ethan shared his fantastic research based around the Earth and the Sun. He wowed the class with his facts.
Do seeds need water to grow? By Betty
Betty really enjoying talking to the class about her amazing investigation. She shared how she carried out her investigated and told us that seeds really do need water in order to grow!
All about Dinosaurs. By Oliver
Oliver shared his exciting information that he had research based around Dinosaurs. He even remembered some really tricky names.
Lockdown Learning Champions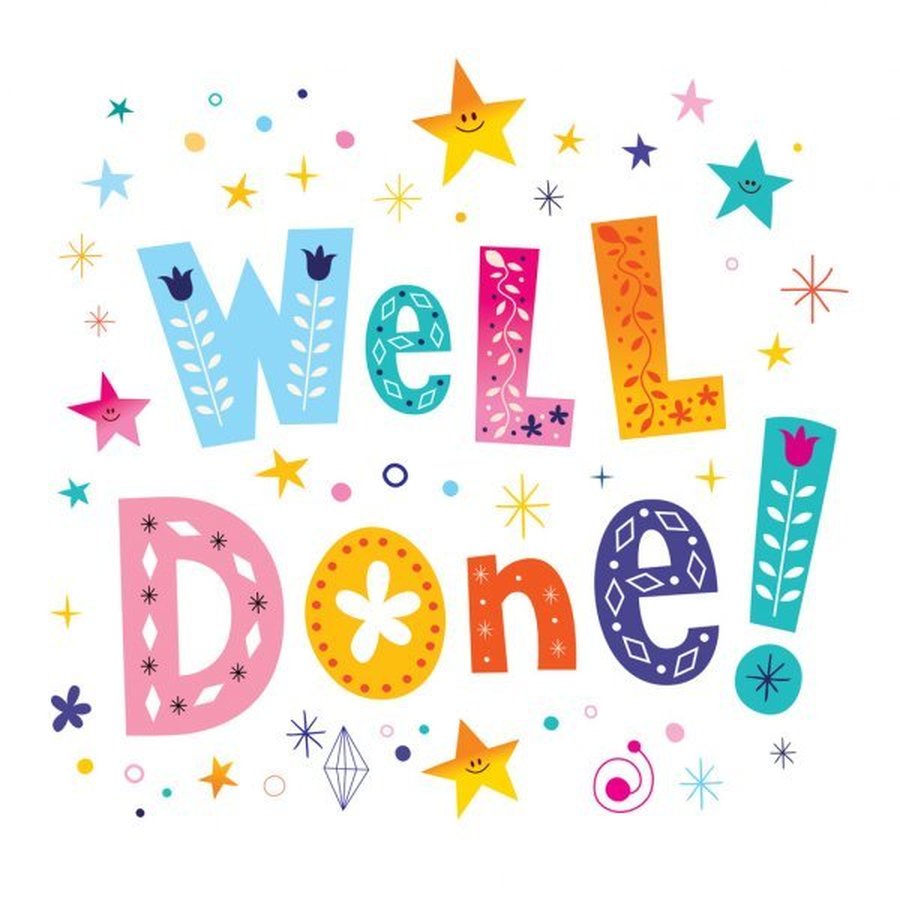 Friday 5th March
Ezra, Liam and Alec
Friday 26th February
Alanah and Austin
Friday 12th February
Isla, Macie and Tillie
Friday 5th February
Betty and Oliver
Friday 29th January
Alfie and Jonah
Friday 22nd January
Nia and Grace
Friday 15th January
Ivy and Ezra
Reading Meeting Presentation 2020
Our First Class Photograph
After School Bushcraft Club
Labeling a car.
Our topic this term is Journeys and Transport. We have been learning all about different transport and where we might go. As part of our Literacy lesson this week, we worked in groups to use our phonics to label a car.
Butterflies.
We have been patiently waiting for our five hungry caterpillars to turn into Butterflies. During our topic session last term we learnt all about the lifecycle of a butterfly. The children were really excited as the first 2 butterflies made their appearance. After drying out, and getting use to their wings they were ready to be released in the garden.
British Science Week
Our challenge was to make a water balloon survive a one story drop. We used our team work skills to construct a structure to protect our water balloon for when it was dropped. Here's how we got on!
Remember, remember the 5th of November!!!
We had loads of fun creating fireworks with powder paints, water and big brushes.
Linked to our topic we have been looking at fruits and vegetables that are ready for harvesting in Autumn. We picked apples from the school garden.