TEACHER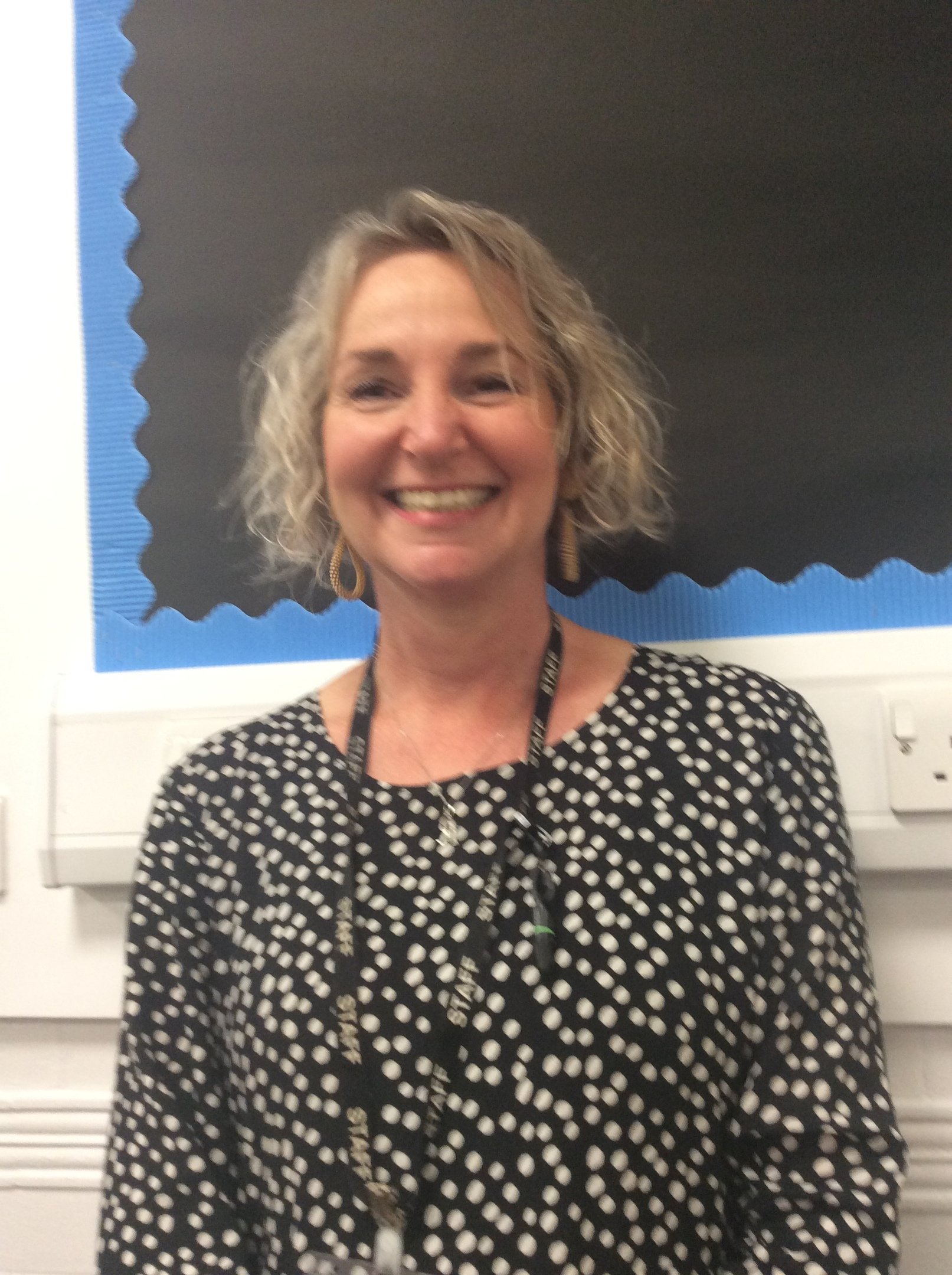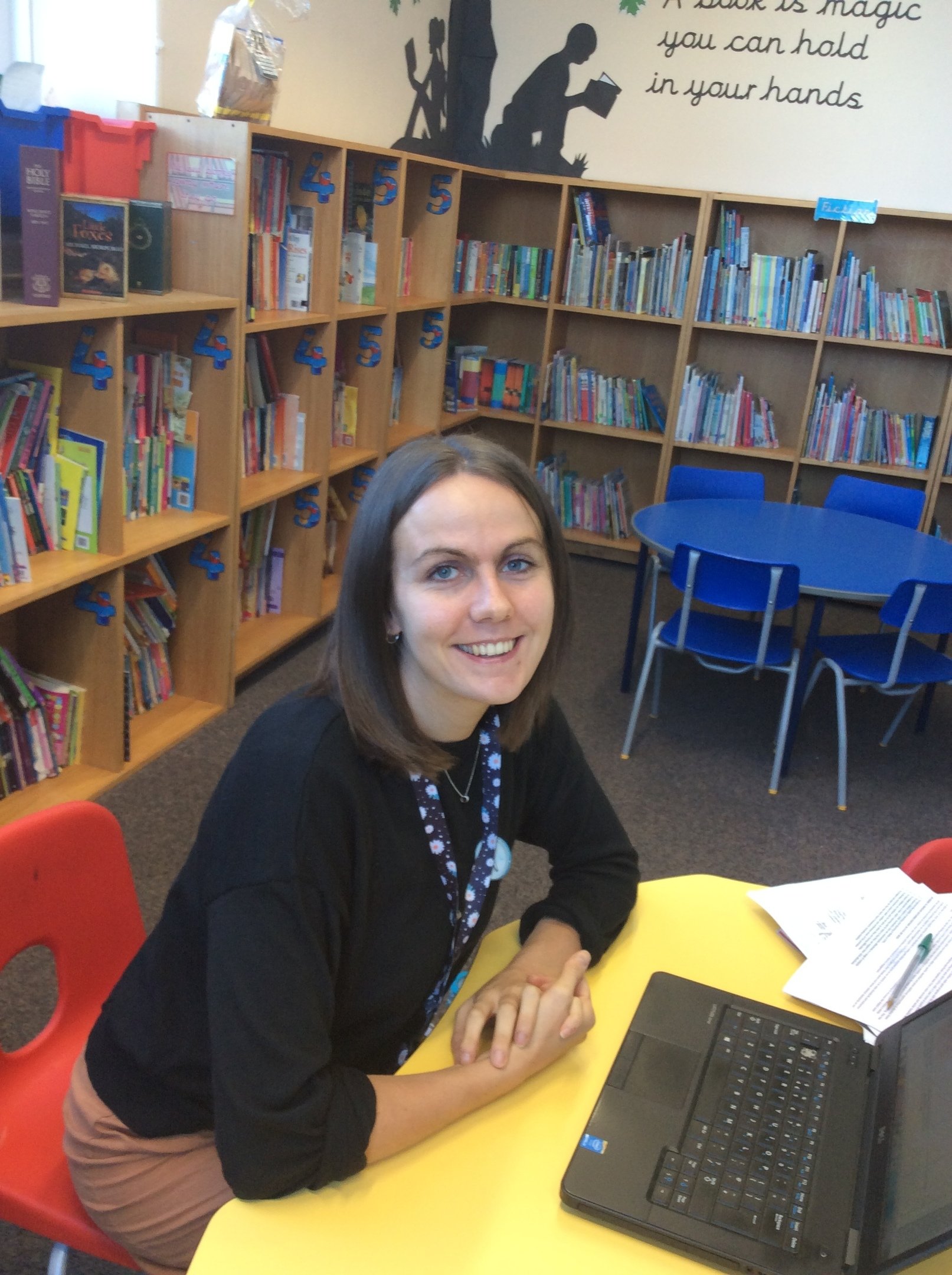 MRS GREENWOOD/
MISS GILCHRIST
TEACHER PROFILE
Name: Mrs Greenwood
Likes: Walking my dog
Dislikes: Littering
Hobbies: Walking, reading and gardening
Favourite film: The Shawshank Redemption
Favourite book: The Book Thief
Favourite food: Anything Italian
Favourite subject: Literacy
If you weren't a teacher what would you be and why? A florist because I like flowers
Hero/Heroine: My Mum and Dad
TEACHER PROFILE
Name: Miss Gilchrist
Likes: Playing with my two boys, being outside and eating
Dislikes: Peanuts and snakes
Hobbies: Cooking and exploring new places
Favourite film: Charlie and the Chocolate Factory
Favourite book: Matilda
Favourite food: Chicken fajitas
Favourite subject: Design & Technology
If you weren't a teacher what would you be and why? A travel blogger
Hero/heroine: My mum and dad
Monday 8th March was International Women's Day - a day celebrating the achievements of women. This year's theme is, "Choose to Challenge". In Year 6, we have chosen to challenge gender stereotypes so everyone has an equal chance of achieving their potential.
Lockdown Learning Champions
22-01-2021
Zach
You always attend the live sessions and it's great to see you participating. Keep up the great work Zach!
Ava W
You are always on-time for the live sessions and you always produce work to a high standard. Keep up the great work Ava.
29-01-2021
Charlie
It has been a pleasure to teach you online these past few weeks as you ALWAYS participate in class discussions and you have some amazing ideas, keep it up Charlie.
Maryam
You have so much determination and focus and you always do you work to a high standard. Keep up the great work Maryam.
05-02-2021
Ava G
You have worked so hard this half term. I particularly enjoyed watching your ICT documentary. Well done , keep up the amazing work.
Leya
You have shown determination and dedication towards your work, you are always on lives ready to learn and I really appreciate your efforts. Well done Leya.
12-02-21
Sadie


You have produced some amazing work this half term Sadie, it has been a pleasure to have you in school during this lockdown. Keep on working hard Sadie, well done.
Aimee
You have put in so much effort this half term Aimee, your determination has shone through daily . Well done Aimee you superstar!
Our art was inspired by the Japanese art of ukiyo-e and the artist Katsushika Hokusai. We sketched our image of Mount Fuji then traced it onto printing foam. We then carefully carved the image onto the foam before painting the foam and printing onto paper. We repeated the printing process several times adding a different colour each time.
SUPPORT STAFF
Mrs Brierley
Maples class have made a film documentary about the five steps to wellbeing.
PE
As from w/c 19th April, PE will be on a Tuesday and Thursday.
Year 6 would like to wish you all a very Merry Christmas and a Happy New Year.