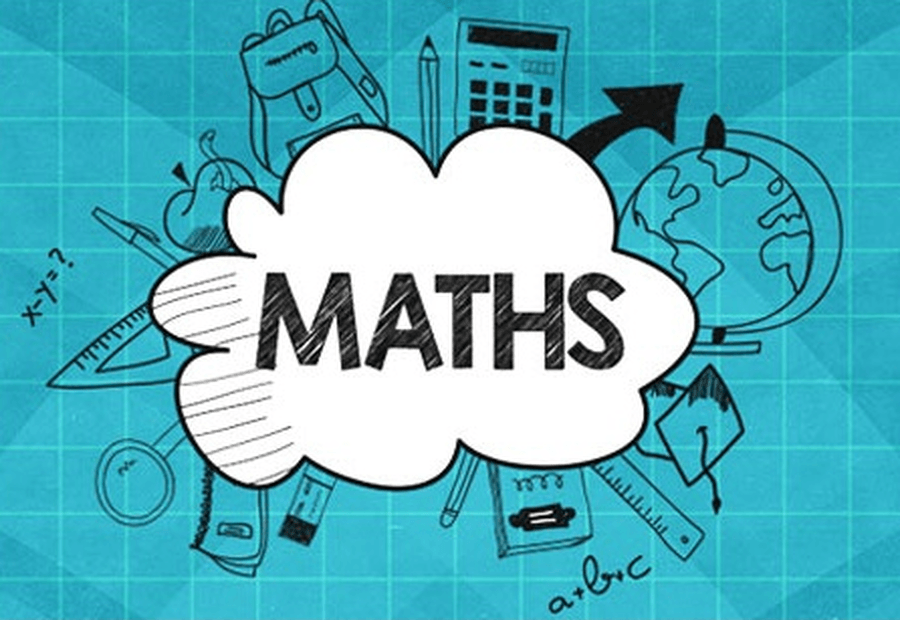 Maths Overview
"Sometimes the questions are complicated and the answers are simple."- Dr. Seuss.
We use the White Rose Maths Hub planning to support the teaching of Maths at New Road Primary School.
At the heart of their resources and frameworks is the motto "Everyone Can Do Maths: Everyone Can!" — a slogan that we at New Road wholeheartedly agree with!
Their mission is to support primary school teachers and parents all over the UK in helping children work towards maths mastery and change attitudes towards this subject, encouraging a growth mindset in both teachers and learners.
Adopting a White Rose Maths Hub approach to teaching means making sure all children have the same opportunities to learn and the support they need to fully grasp concepts.
At New Road a positive 'can-do' attitude is encouraged and children are taught to enjoy working with numbers. Adopting a White Rose Maths Hub approach is about building a deep understanding of topics, helping children become confident mathematicians who embrace mathematical challenges with a smile.
Click on the links below to help you support your child at home and see how we teach maths in school -
https://whiterosemaths.com/resources/early-years
Addition and Subtraction Year 1 - Year 6