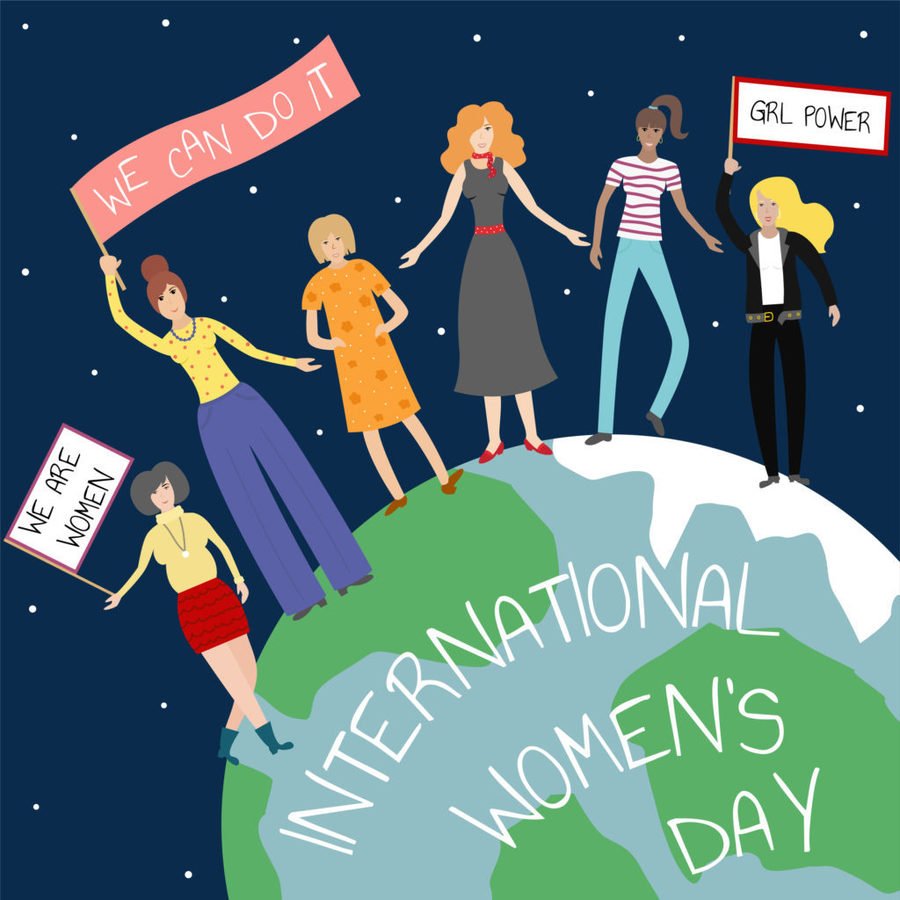 International Women's Day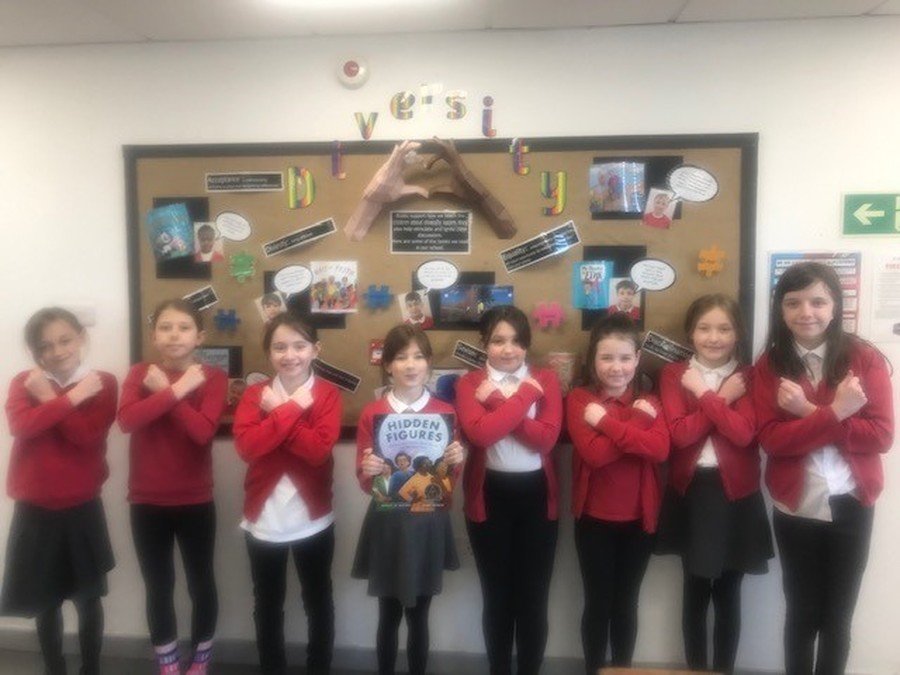 Every year on March 8th we celebrate International Women's Day, this is a global day recognising the historical, cultural and political achievements of women. At New Road we support the aim to raise awareness and promote our children's understanding about gender equality.
Each year there is different theme:
2022: "Break the Bias."
New Road have already made the pledge for every girl to have equal access to football in school, #LetGirlsPlay, and we will be participating in the biggest ever football session in partnership with England Football.
2021: "Choose to Challenge."
Year 6 chose to challenge gender stereotypes so everyone has an equal chance of achieving their potential. See the film they put together below -