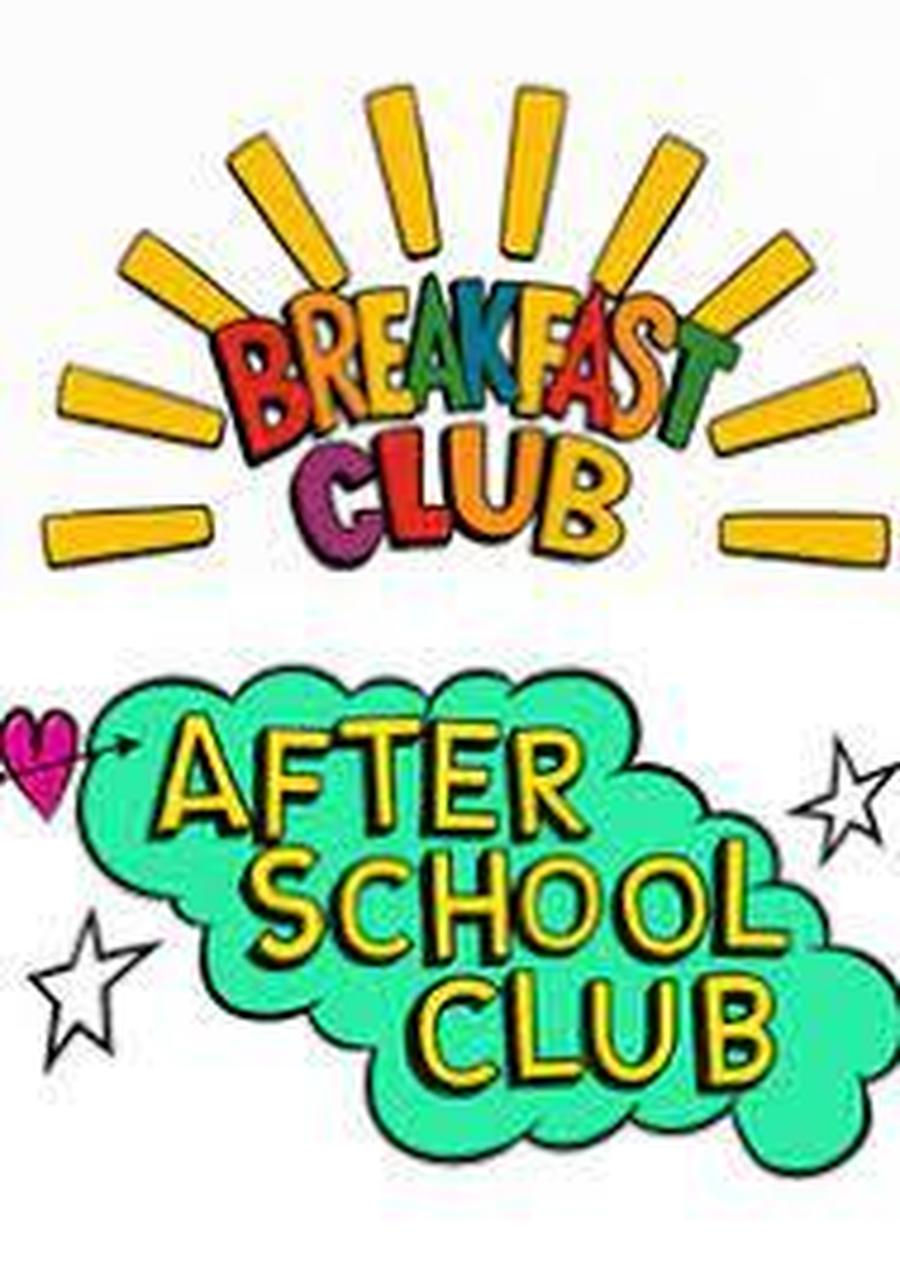 Breakfast & After School Club
The Breakfast and After School Club offers wrap around care to pupils who attend New Road Primary School. The provision within school offers various play and organised activities to suit all ages as well as a nutritious breakfast and light meal in the evenings.
The Breakfast Club operates from 07:30am until the start of school, we provide a healthy breakfast of fresh juices, toast and a selection of cereals to set the children up for their busy day of learning.
The Breakfast Club gives parents those precious few minutes in the morning to be able to get to work on time which is a necessity for many of our parents and a good breakfast offers the children the best possible start to the day.
Our After School Club runs from the end of school at 3:30pm until 5:45pm.
The children enjoy participating in various art and craft activities, toys, games and Lego. There is a 'House Corner' for dressing up and dolls etc. Weather permitting, the children can also enjoy outdoor play including team sports such as football or activities such as hula-hoop and skipping. On Wednesday's we make our own pizzas and on Fridays we have a movie night with Pop-corn and treats!!!
Children attending the After School Club are provided with a light meal, juice and a yoghurt, or similar.
See the flyer below for pricing details, discounts are available for multiple children attending. For further information call the school office on - 01422 831351 or email admin@newroad.calderdale.sch.uk