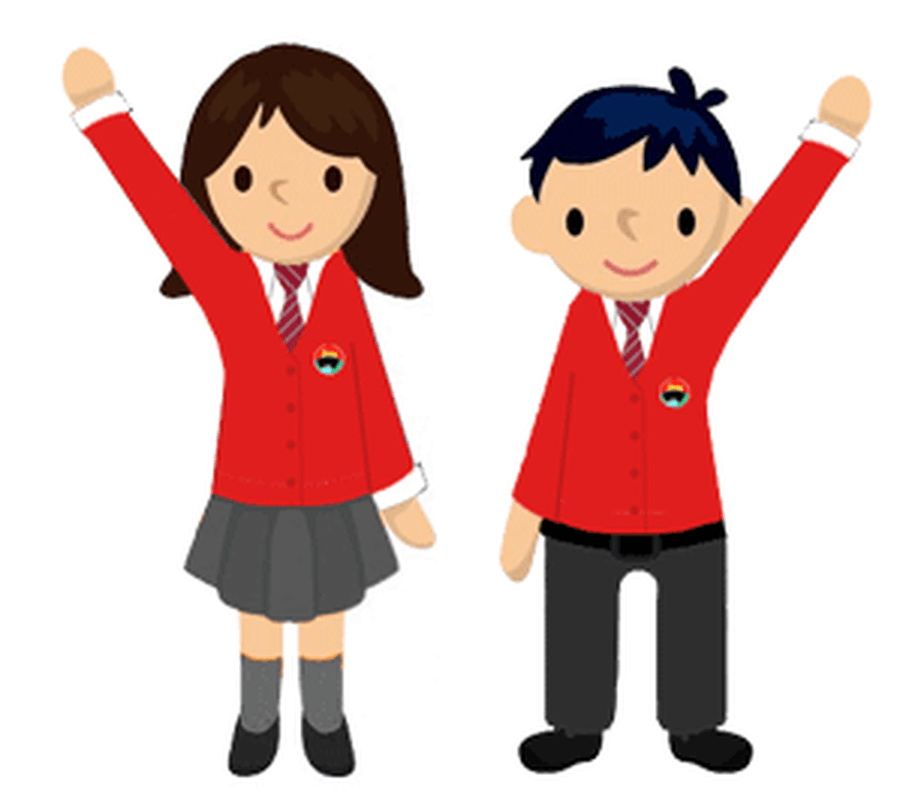 Uniform Orders
We have reviewed our school uniform supplier and we are confident that Shaw Hardcastle based on Commercial Street in Halifax provide our uniform at an affordable cost without compromising on the quality and durability of the clothing.
You are not required to buy jumpers, cardigans or polo shirts with the school logo they can be plain in the New Road colours.
Click on the link below for further details on school uniform:
Please be advised we now no longer keep uniform stock in school.
Second Hand Uniform
There is a free school uniform service based at the YMCA in Halifax where you can pick up both New Road uniform with logos or uniform in the New Road colours. The uniform is FREE to anyone just call in and see if they have anything you need. The opening times:
Monday: 10am - 12:30pm
Thursday and Friday: 10am - 4pm
Saturday: 10am - 12pm
Location: YMCA, Crossley Street, HX1 1UG.
Tel: 01422 353626
Lost Property
Could we politely ask you to name all items of your child's uniform to ensure no items are lost or taken home by the wrong child.
Allergies in school
Just a reminder that we are a nut free school as we have pupils with allergies. We would ask you to be mindful of this when sending any food into school. We will send monthly reminders via text to all our parents.