Thank you all for another fantastic year here at New Road. We hope you have enjoyed the year as much as we have. We will see you back at school on Tuesday 3rd September to start your next chapter in your school life.
Good luck to all our year 6 pupils who are heading off to their secondary schools. You will be missed!
Oaks visit Yorkshire Wildlife Park
Last week our Year 1 class had an exciting day at Yorkshire Wildlife Park. After travelling there on minibuses, they had lots of time to look round at all the animals. The weather stayed fine so an outdoor picnic was enjoyed by both pupils and staff. Look in the gallery for more photos.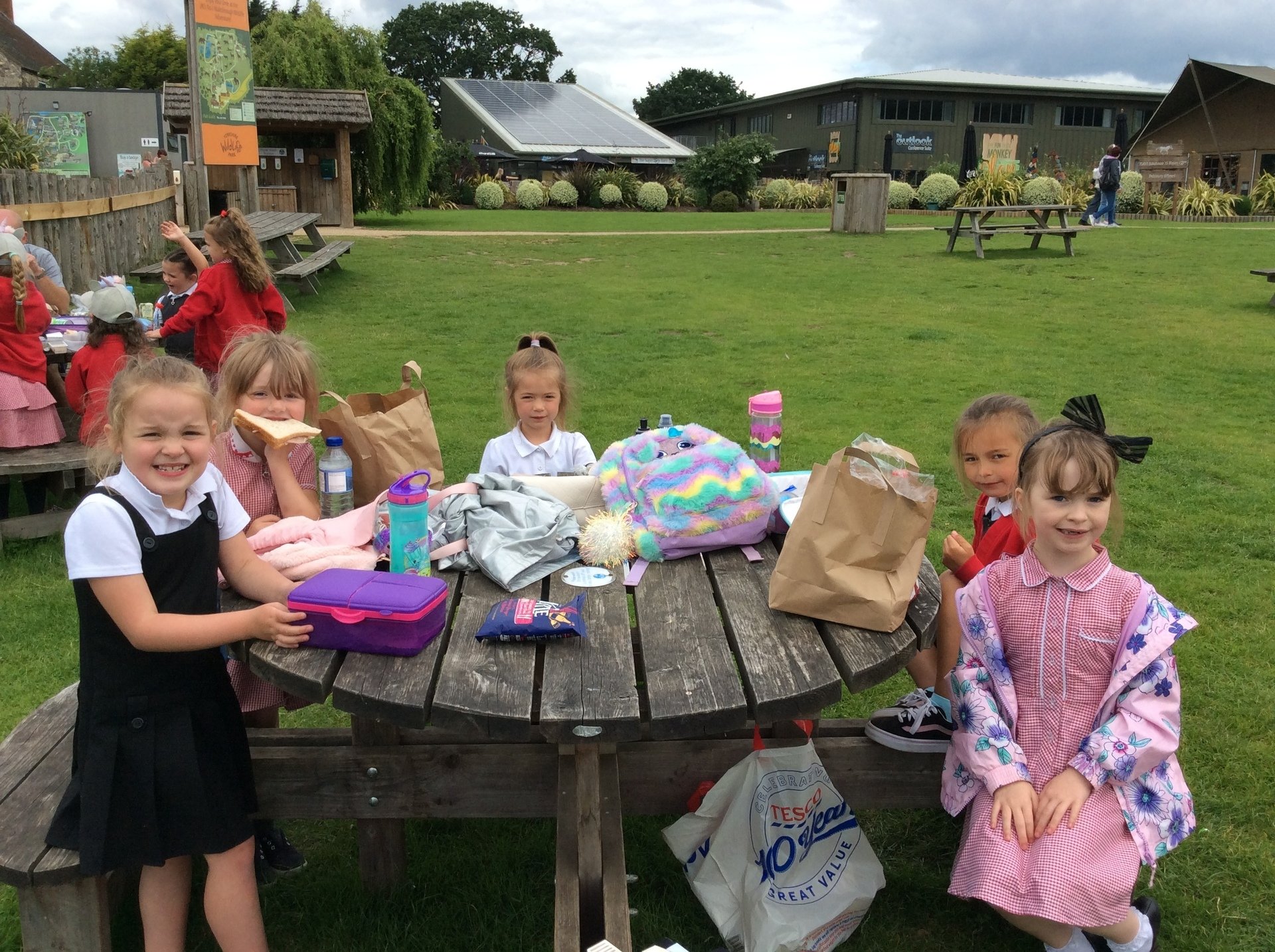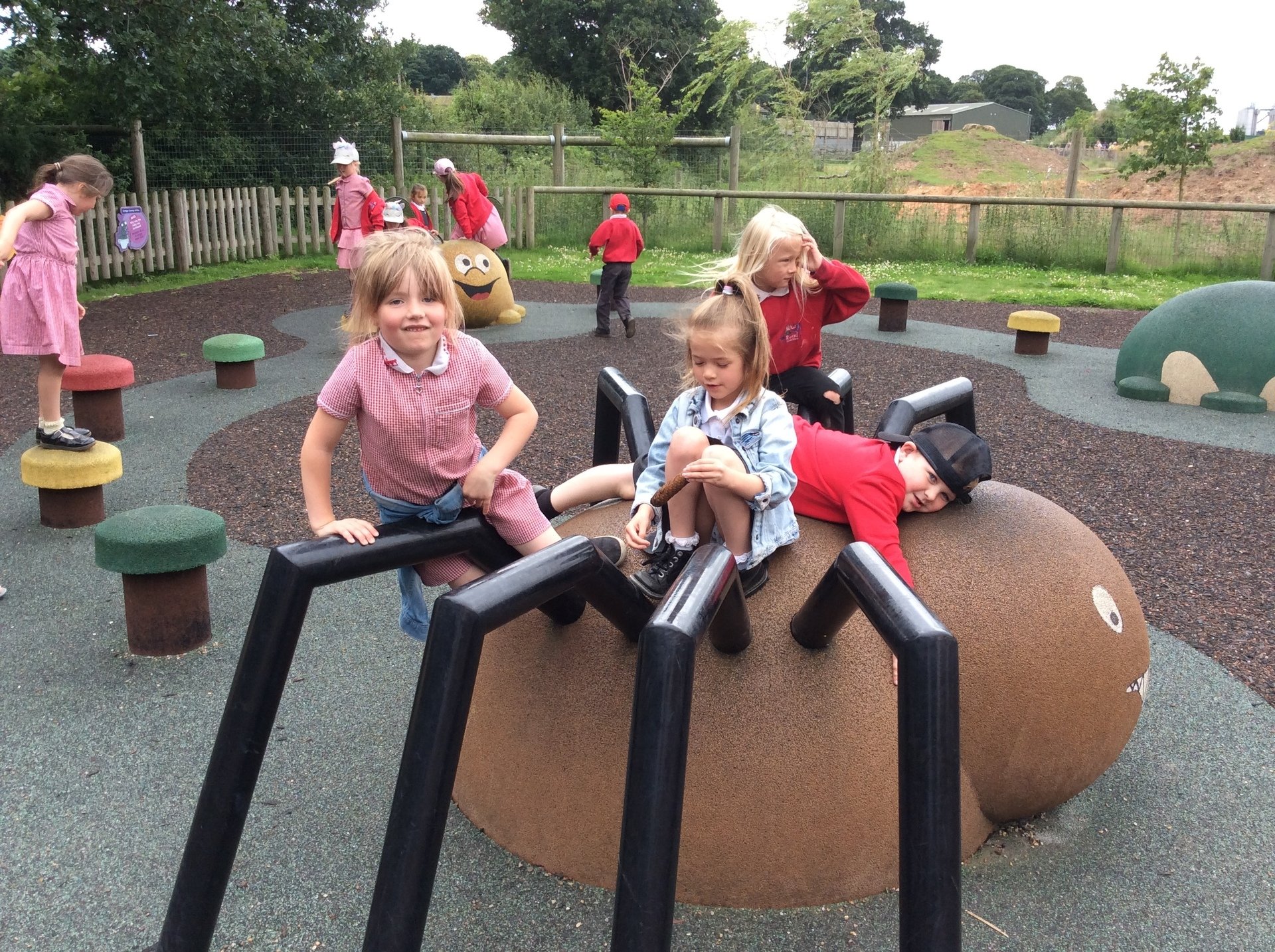 Blackpool Zoo with Year 4
Year 4 visited Blackpool Zoo last week. They all had a great time looking at all the animals and getting to know a few of them! Their favourites were the sea lions and the lemurs. A great day was had by all despite the seagulls trying to take their sandwiches! Visit the gallery to see more photos.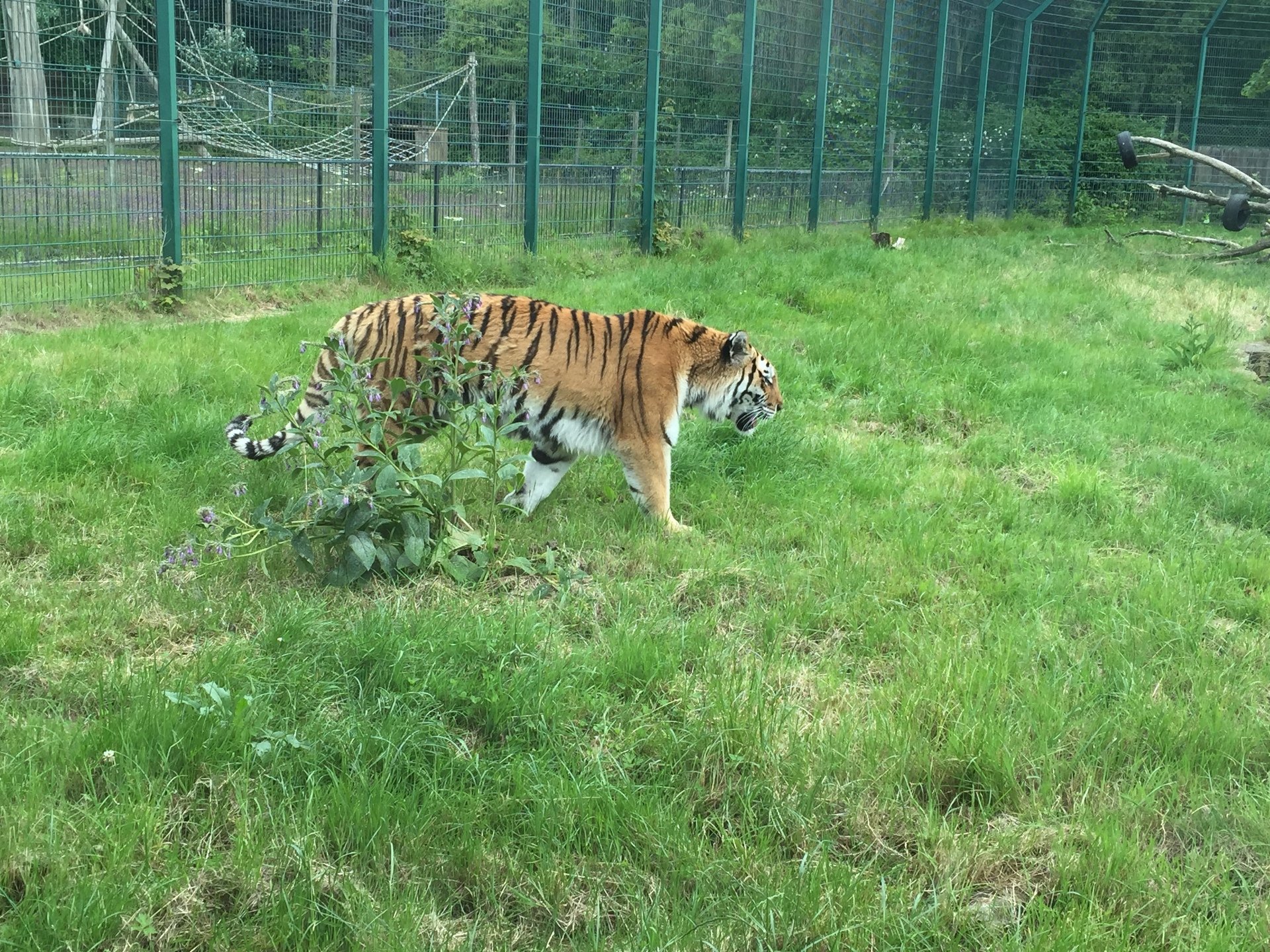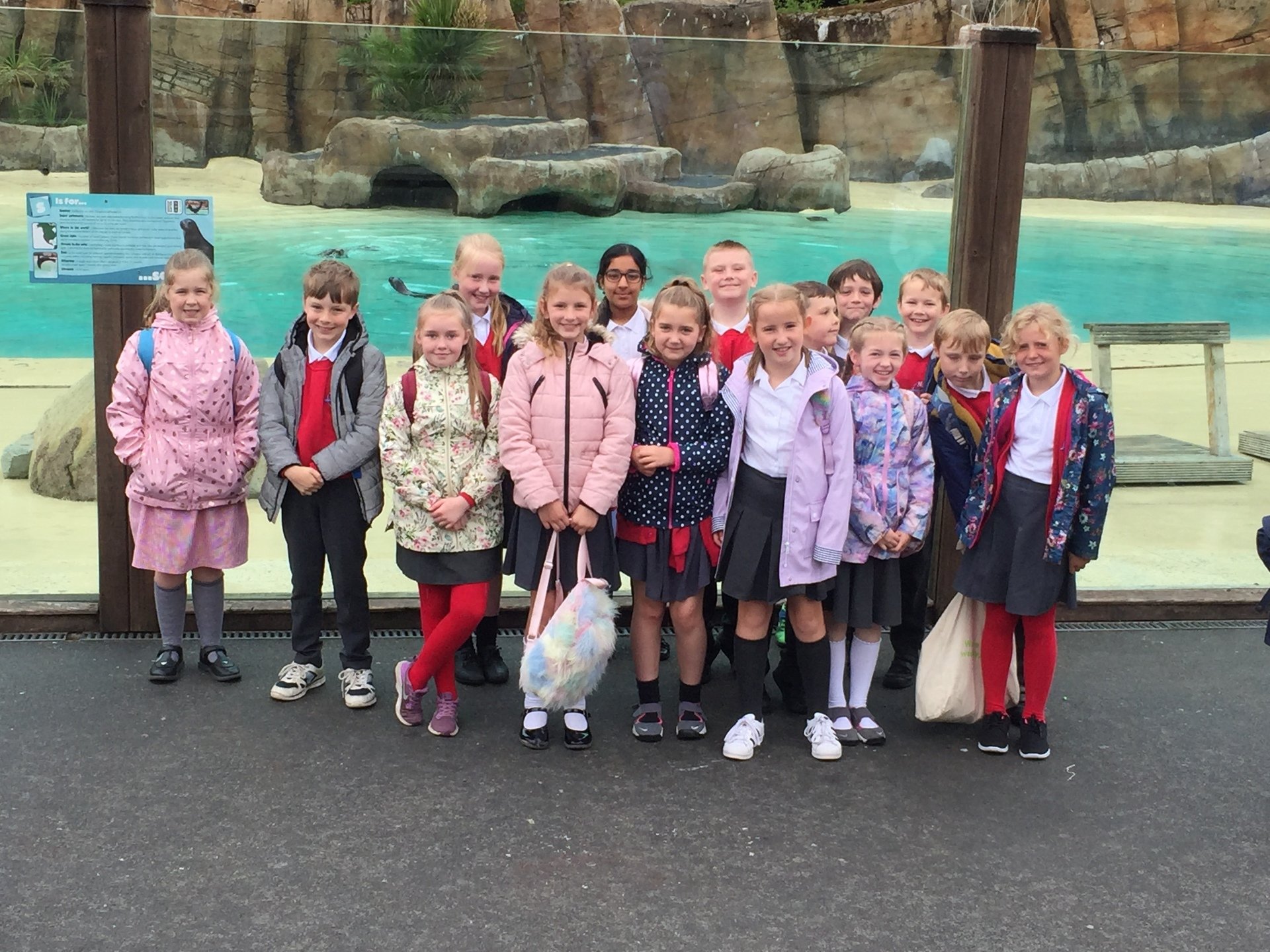 Extreme Reading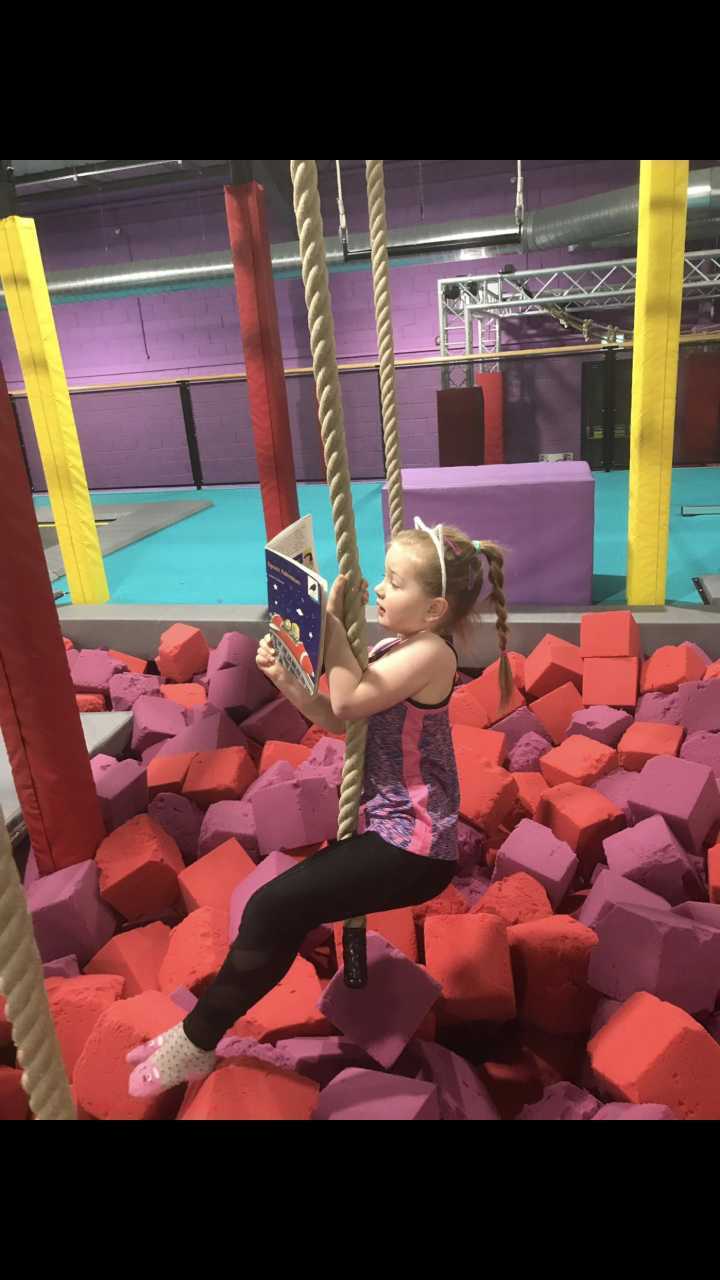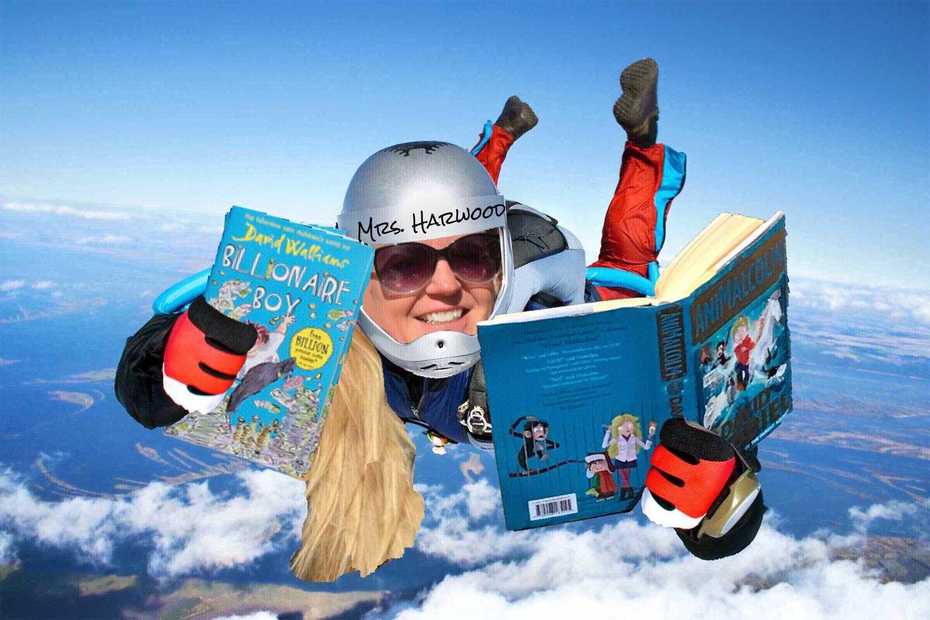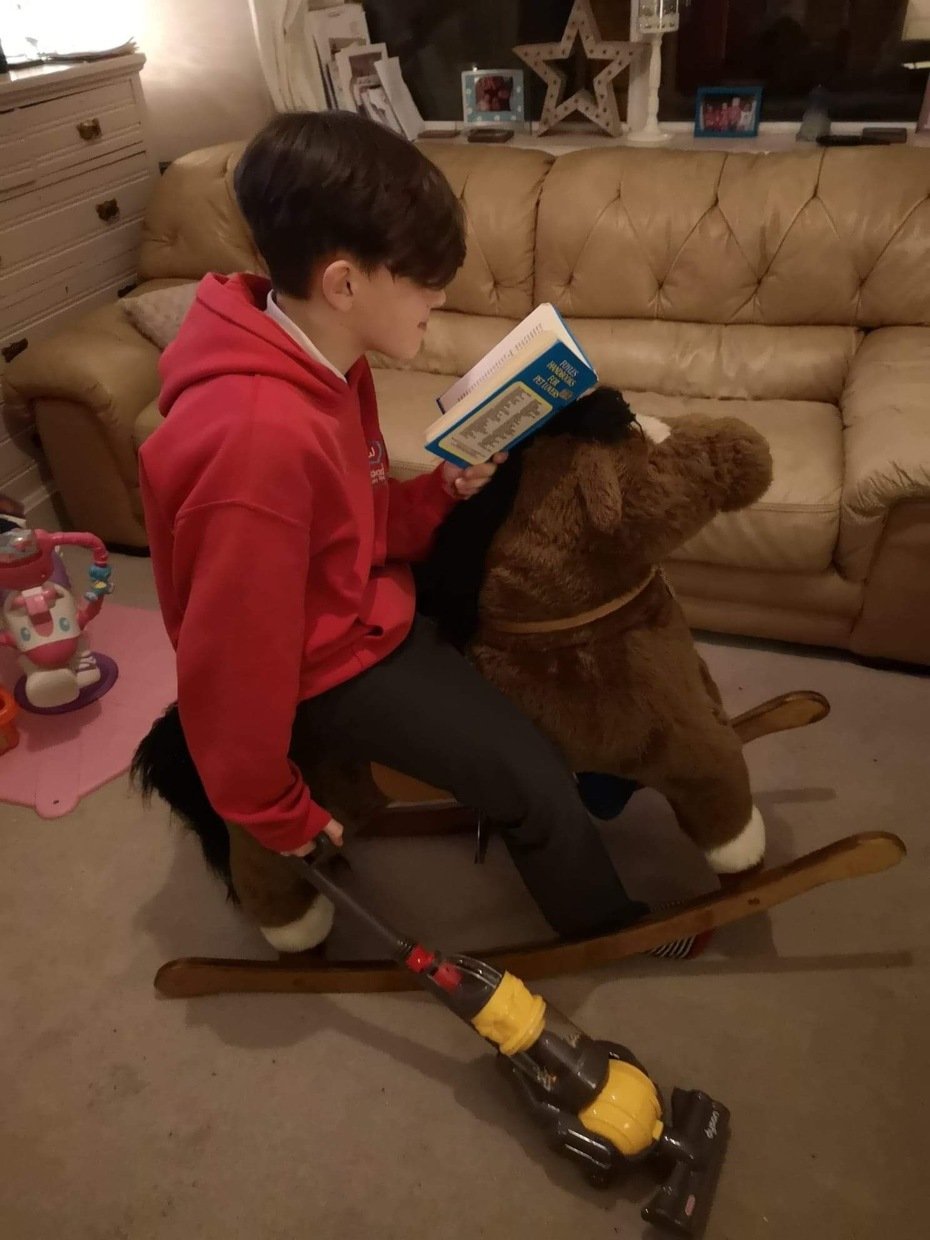 Some of our pupils (and staff) have been reading in some unusual places.
There are more photos in our gallery.
If you have any queries please contact Mrs Hopkinson, our Administrator, at:
If you need any information or support from our SENCOs (Miss Gilchrist/Mrs Mitchell) you can contact them via the school office.
Reading Apps!!
Together as a school we are encouraging children to read at home
as often as they can.
There are plenty of free resources, free ebooks and activities linked to your child's reading to encourage them to read at home on a laptop or computer!
Good recommendations are: Oxfordowl.co.uk - RisingstarsUK.com - Topmarks.co.uk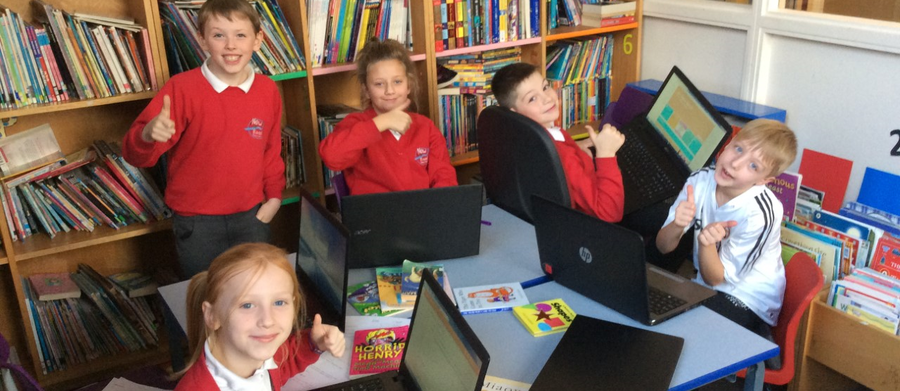 We are a successful, very popular and happy community primary school located in Sowerby Bridge, Halifax. The school's most recent Ofsted took place in October 2012 and graded the school as good in every area. We are incredibly proud of our school and its community. I hope you enjoy visiting this website. if you would like to read more about our school vision and values please click on the link below
New Road School Vision Statement
Nan Oldfield
Executive Headteacher
head@newroad.calderdale.sch.uk
01422831351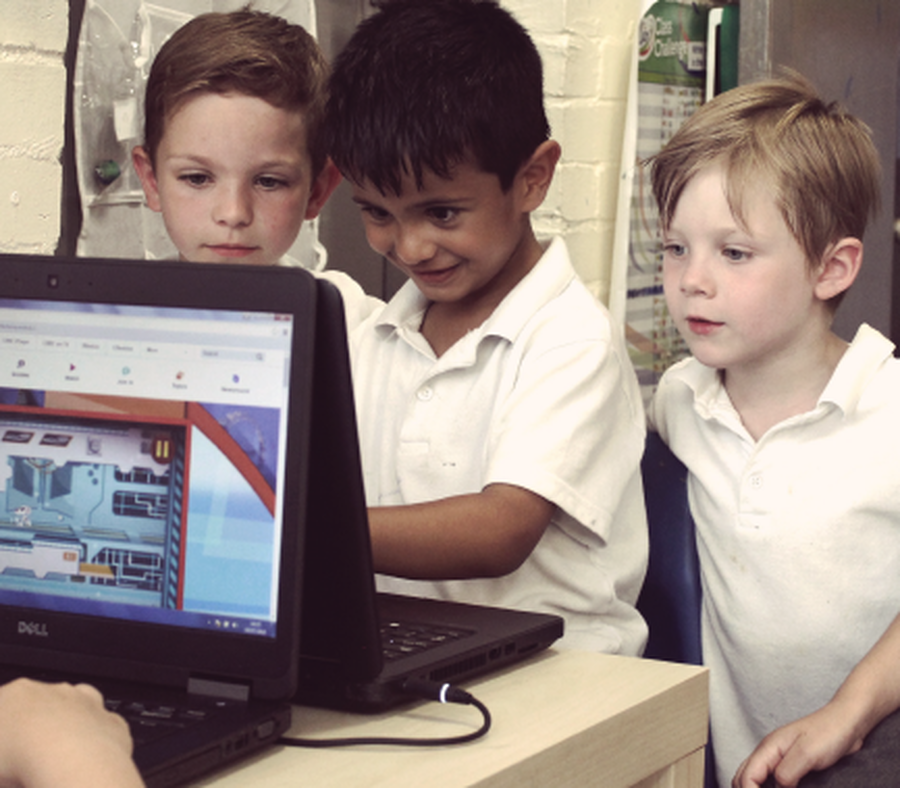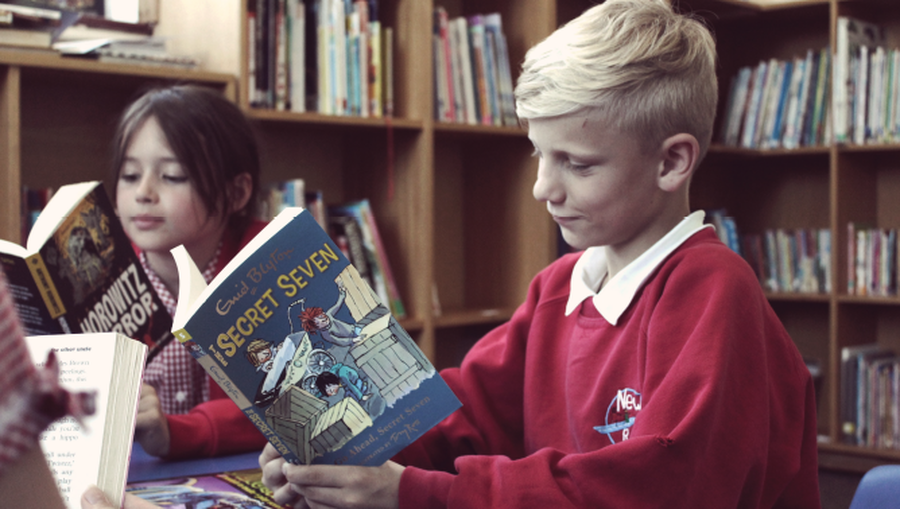 Paper Copies can also be obtained by contacting the school by email or phone
Relationships Education, Relationships and Sex Education (RSE) and Health Education 2019